New: Coolblue Home Office Store
The Coolblue Home Office Store gives your employees the opportunity to order everything for their home office themselves. You'll have your own protected environment in your corporate identity. Once your employee has logged in, they'll see a limited assortment and they can products within the set budget. We'll deliver the order to your employee for free the next day.
---
How does it work?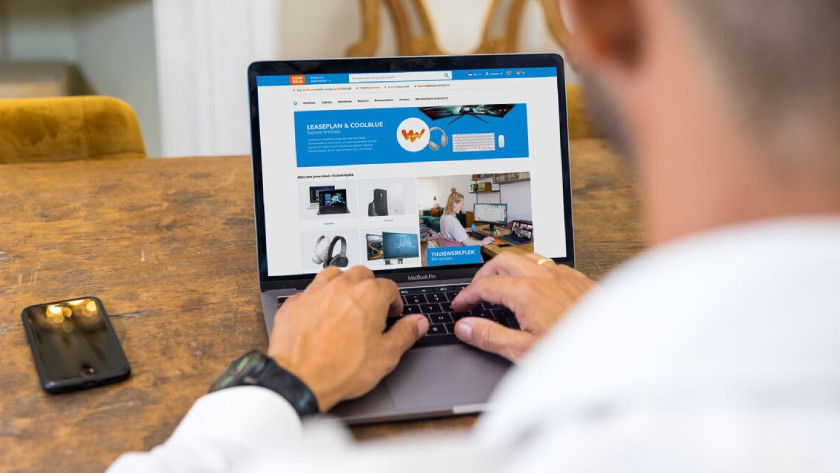 Own portal
You'll have your own portal where your employees can log in. Do you want to make the portal your own? Add your logo, an introduction, blog, or FAQ, for example.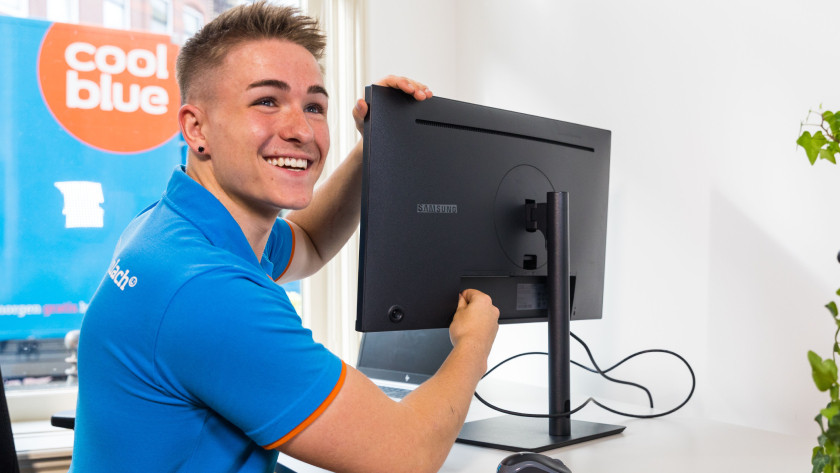 Own assortment
Some products are really necessary for your employees to do their job. That is why you can choose to show only those product groups on the portal.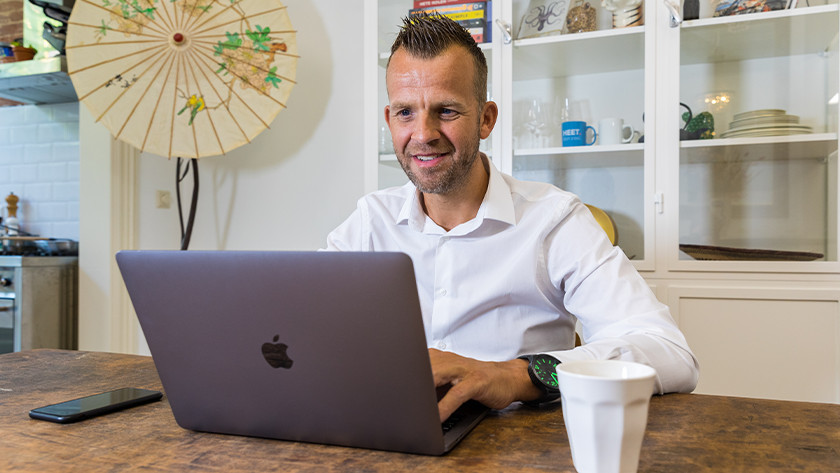 Determine your CoolblueCredit
You can easily add a personal budget for your employees. They can use the CoolblueCredit for the selected group of products within your portal.
Start 2021 vital with a smartwatch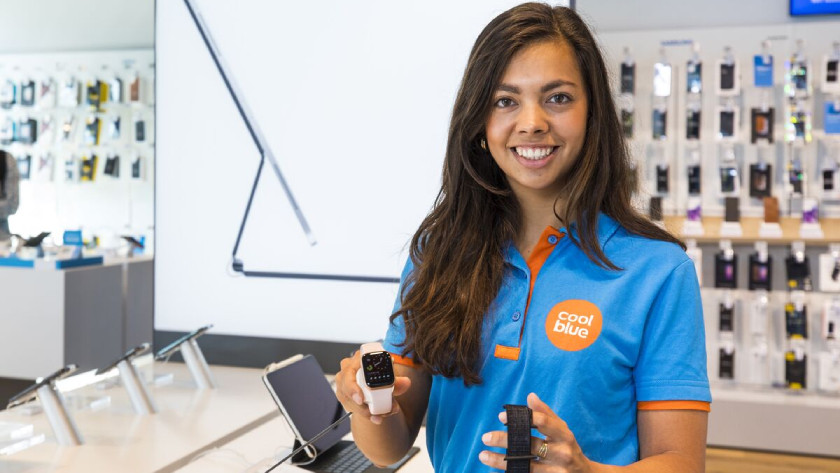 Make sure your employees remain vital. A smartwatch helps you improve and maintain your physical and mental health. For example, a smartwatch can motivate your employees to keep moving and get enough sleep. The Coolblue Home Office Store gives your employees the freedom to choose a smartwatch that suits their lifestyle.
This is how you can start the fastest
Step 1: Register using the form below.
Step 2: Discuss your wishes with your Home Office Store Coordinator.
Step 3: Sign your agreement and determine your assortment.
Step 4: Provide us with email addresses so that we can prepare the CoolblueCredit.
Step 5: Do a final check on your portal.
Step 6: Your portal is live! Time to uncork that digital champagne.
All the advantages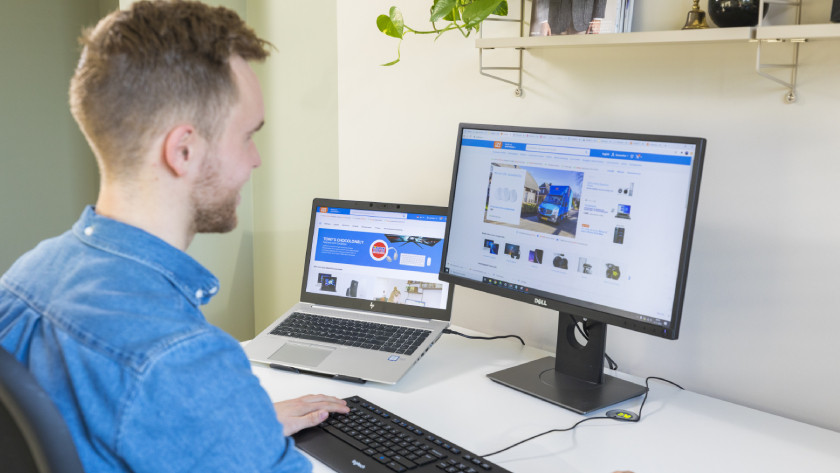 Your own portal within Coolblue.nl or Coolblue.be that your employees can log in on and order from.

Select which product groups you want to show your employees yourself. The buyers from Coolblue have already ensured the best deals. Nice!

Add personal budgets for employees or let them check out themselves.

Fiscally attractive because of Specific exemptions (Gerichte Vrijstelling) of the Work-related costs scheme (Werkkostenregeling, WKR).
You'll think it's a shame that you can't show your Coolblue assortment to the rest of the world.
Fiscal rules
The Coolblue Home Office Store can be perfectly combined with various tax rules. In the Netherlands, we have the Work-related cost scheme (Werkkostenregeling, WKR). This lets employers reimburse or lend their employees products tax-free. Products that are necessary to exercise their employment, such as monitors, desks, ergonomic chairs, and laptops, can get classified as Specific exemptions within the Work-related cost scheme. If they qualify as Specific exemptions, these purchases aren't deducted from the discretionary scope of the Work-related cost scheme.
Start with your Home Office Store now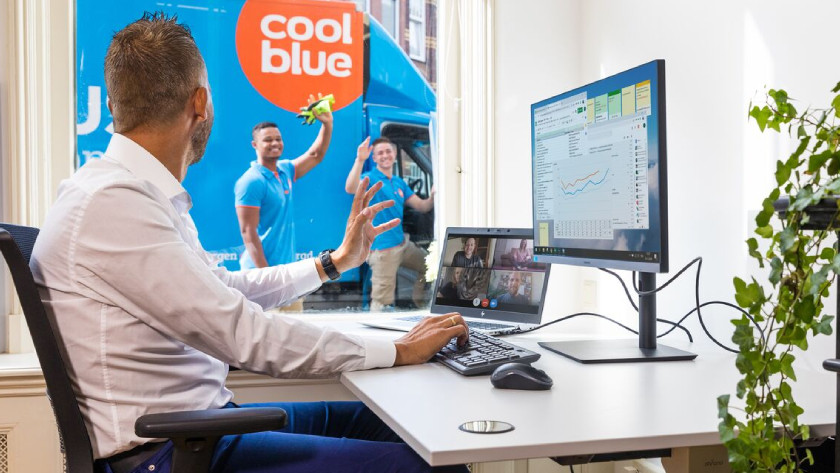 Do you want to use the Coolblue Home Office Store in your business? Great! Let one of our Home Office Store Coordinators know. They're happy to help you set up a platform, select the assortment, and choose the best payment method. We'll contact you within 48 hours to make the first steps!