Affiliate
Want to participate in our affiliate program? Nice! We're happy to tell you what the benefits are and how it works.
---
How does it work?
With our affiliate program, we reward publishers or influencers who promote Coolblue products on their website or social media channels. The affiliate program works as follows:
You promote Coolblue
Visitor clicks through to Coolblue
Places an order at Coolblue
Receive a commission for your contribution to the customer journey
Partnerize pays the commission
For publishers & influencers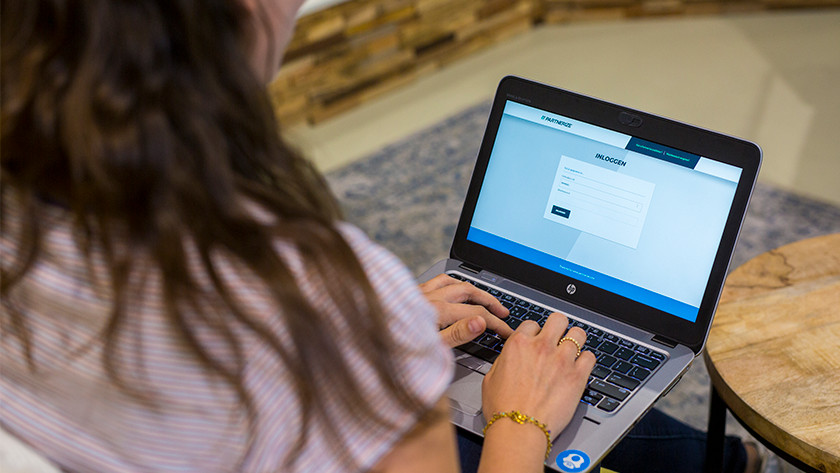 Log in
Want to check your conversions or create new promotions? Go straight to your account.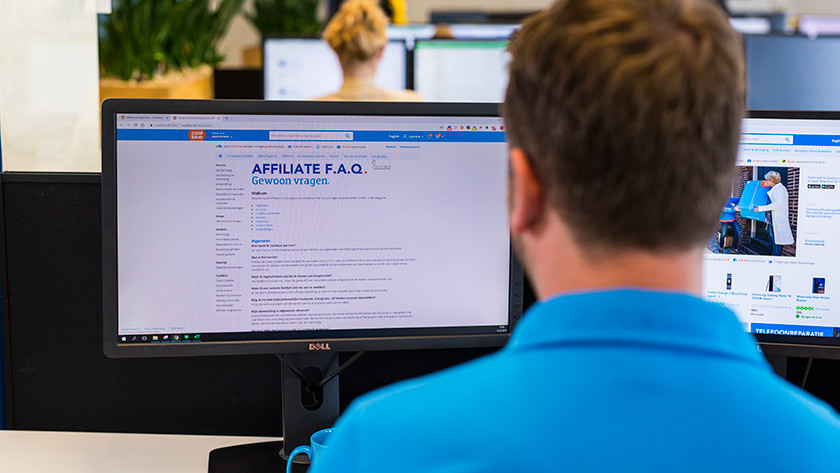 F.A.Q.
Do you have any questions about our program? Take a look at the most frequently asked questions on our F.A.Q. page.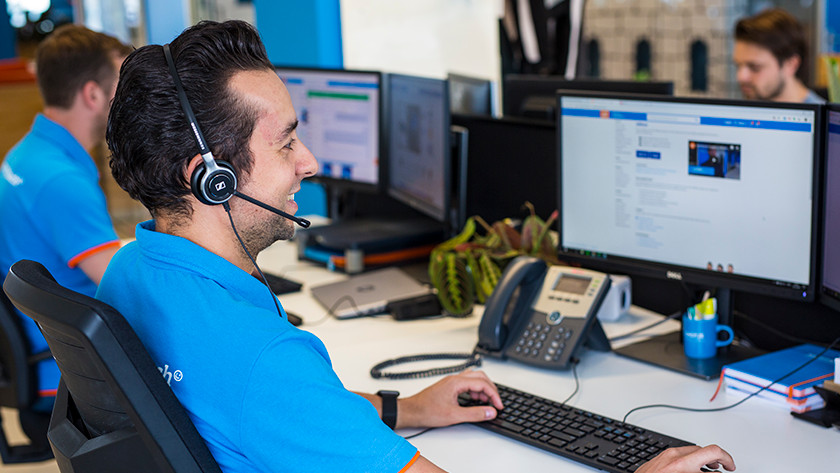 Contact with an expert
Want to talk to an affiliate expert right away? Email us and we'll contact you as soon as possible.
Solar Panels & Recruitment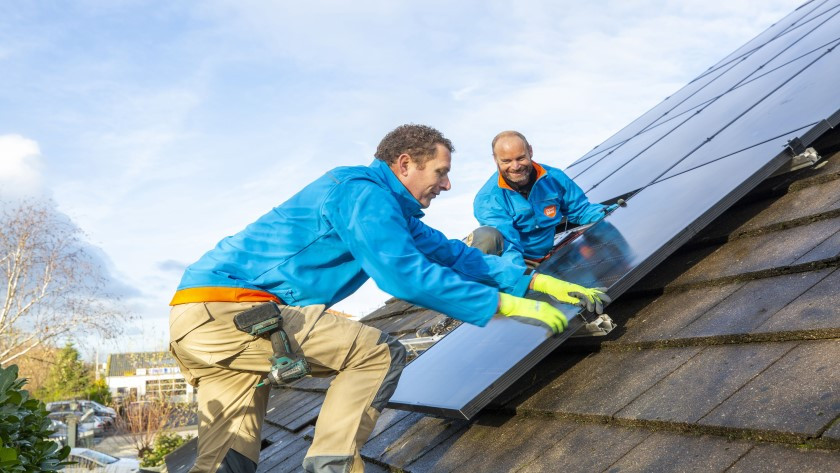 Affiliate solar panels program
Do you want to promote our solar panels via affiliate? Nice! Check out our special Solar Panels affiliate page.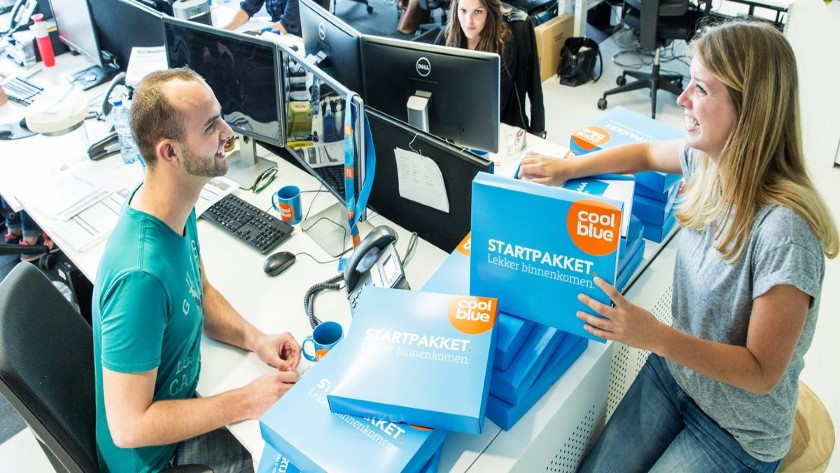 Affiliate recruitment program
Promote our vacancies via affiliate! Receive a nice fee for every new Coolblue employee. Check out our special recruitment affiliate page.