Affiliate
Want to take part in our affiliate program? Great! We'll gladly tell you the benefits and how it works.
Register
The Coolblue affiliate program offers various benefits.
Fees up to 10%
Access to all our promotional material
30-day cookie period
Personal contact with our affiliate specialists
Promoting Coolblue with a discount code and cashback website is no longer allowed since 2019.
How does it work?
With our affiliate program, we reward publishers who promote Coolblue's products on their website. The affiliate program works as follows:
You promote Coolblue on your website
The visitor clicks the link to go to Coolblue
They place an order with Coolblue
The order is registered in real time in Partnerize
Partnerize pays the commission
For publishers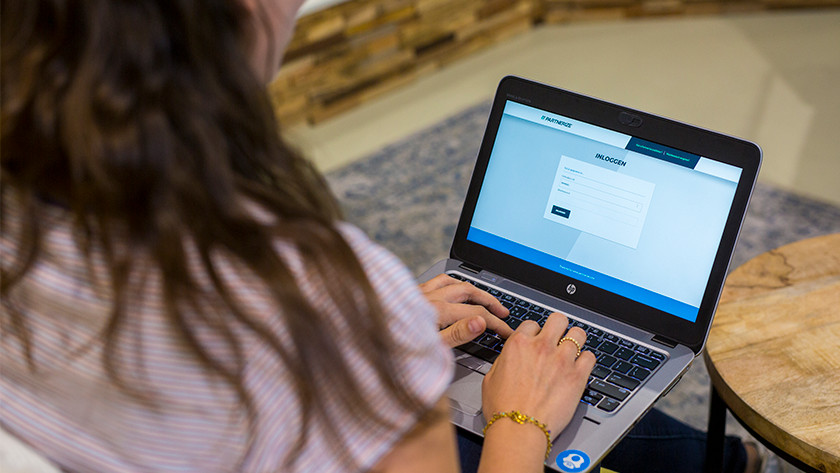 Log in
Want to check your conversions or create new promotions? Go straight to your account.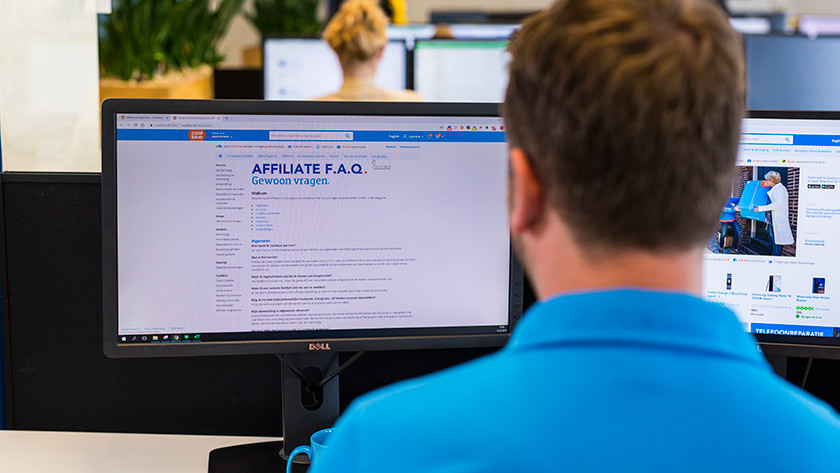 F.A.Q.
Do you have any questions about our program? Take a look at the most frequently asked questions on our F.A.Q. page.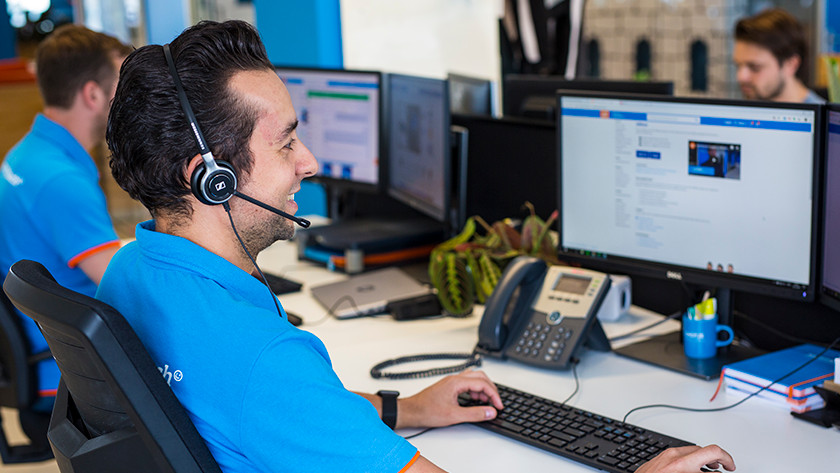 Contact with an expert
Want to talk to an affiliate expert right away? Email us and we'll contact you as soon as possible.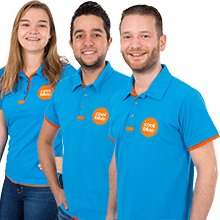 Article by:
Team Affiliate
Nena, Ruben & Laurens