Help after purchase
Your product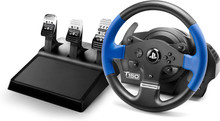 Thrustmaster T150 RS Pro
Computer platform:

PC (Windows), PlayStation 3, PlayStation 4, Playstation 5
Force feedback:
Swivel angle:

270 - 1080 °
---
---
How do I update the firmware of my Thrustmaster racing wheel?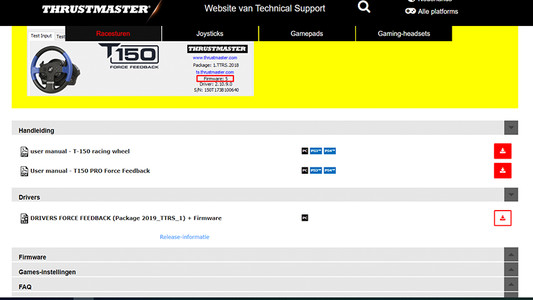 Before you get started with your brand new racing wheel, you'll want to make sure that it has the latest firmware. I'll explain step by step how to do this.
---
Didn't find your answer?
Find an answer to your question quickly and easily via our Customer Service.