Help after purchase
---
Advice on heart rate zones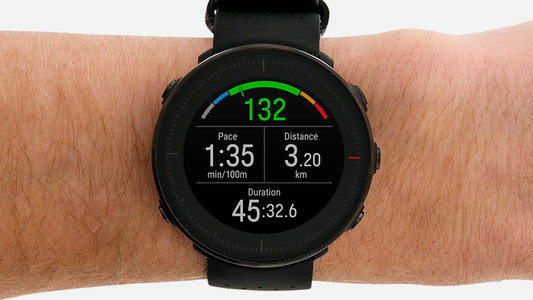 Lose weight, build up your fitness, or win a running competition: we all exercise for a different purpose. You can achieve your goal the fastest if you train in the correct heart rate zone. If you train in zone 2, you burn fat and lose weight. To improve your fitness, it's best to train in zone 3. Keep reading to find out how you can see which zone you're currently training in and which one you should be in.
---
---
Didn't find your answer?
Find an answer to your question quickly and easily via our Customer Service.