Compare all iPhones
Apple launches a new iPhone model every year. By now, there are quite a few devices on the market for you to choose from. But which iPhone is suitable for you? We've put several iPhone models side by side for you. If you compare them, you'll find the model that suits you.
Compare the latest models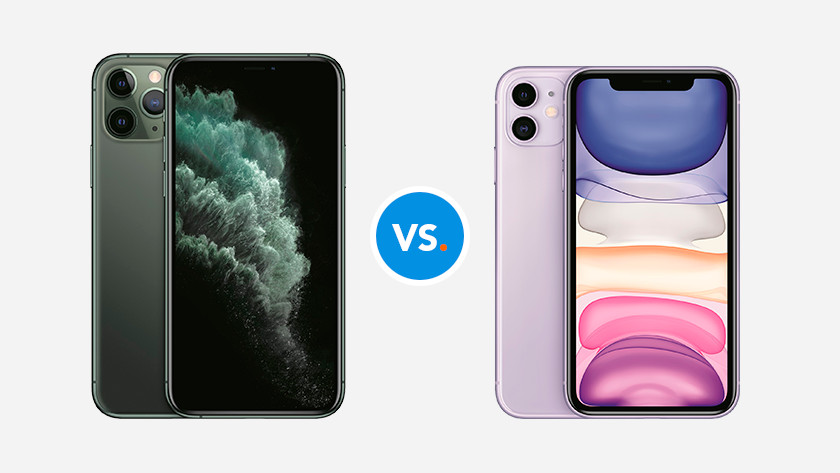 On 10 September, Apple announced 3 models: the Apple iPhone 11, Apple iPhone 11 Pro, and Apple iPhone 11 Pro Max. Read all about these new devices in these comparisons.
Compare iPhone models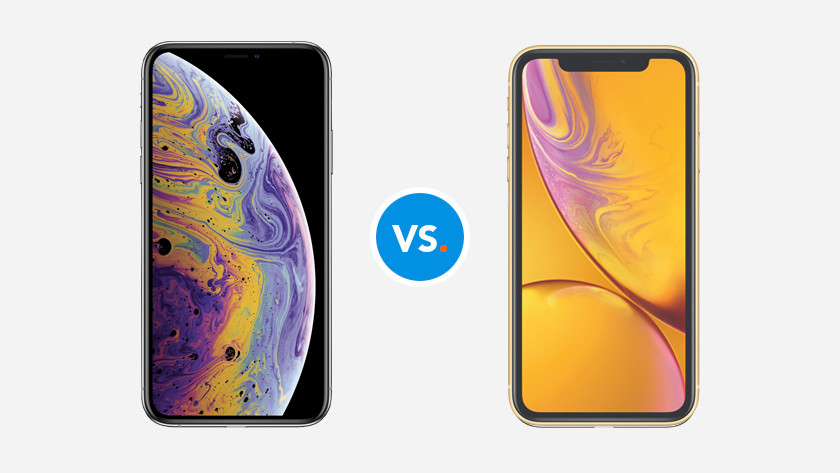 Since the arrival of the iPhone X, Apple's said goodbye to the iPhone's home button. The home button made room for a bezelless display. But what else is different besides the new design? You can read it in these model comparisons.
Compare older iPhone models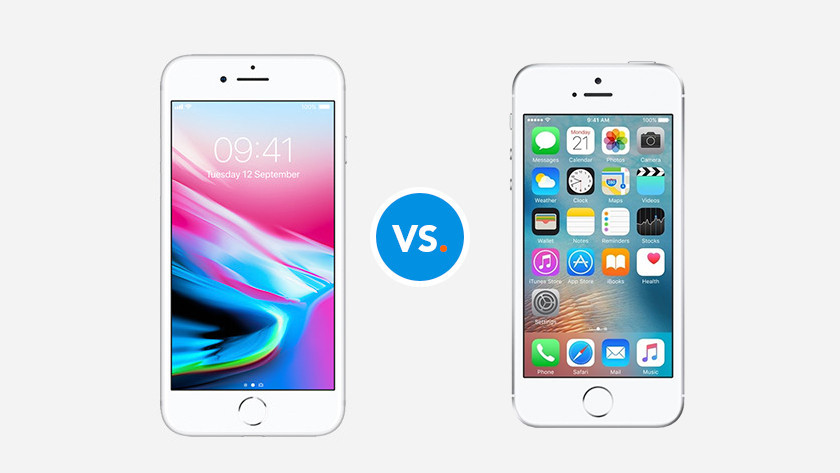 Maybe you're not looking for the latest iPhone models. There are also older models that are still very suitable for a lot of people. You can compare these models here.
More comparisons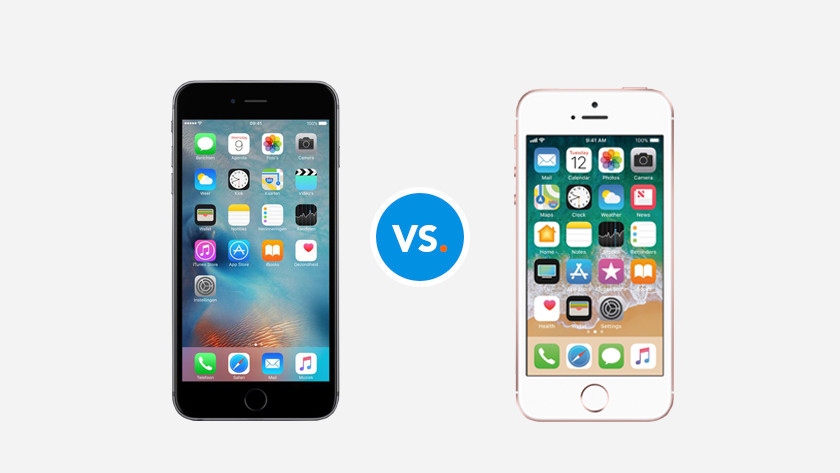 Do you want an iPhone, but don't have many requirements? Then these phones might interest you. The Apple iPhone SE, for example, is perfect for people looking for a convenient model without a lot of extras.