How do I get to BIOS via Windows 10?
The BIOS, nowadays also known as the UEFI. Every laptop or computer has 1. Useful, if you want to change the boot order of your hard drives, for example. What's the easiest way of getting to this environment? I'll show you below.
---
Step 1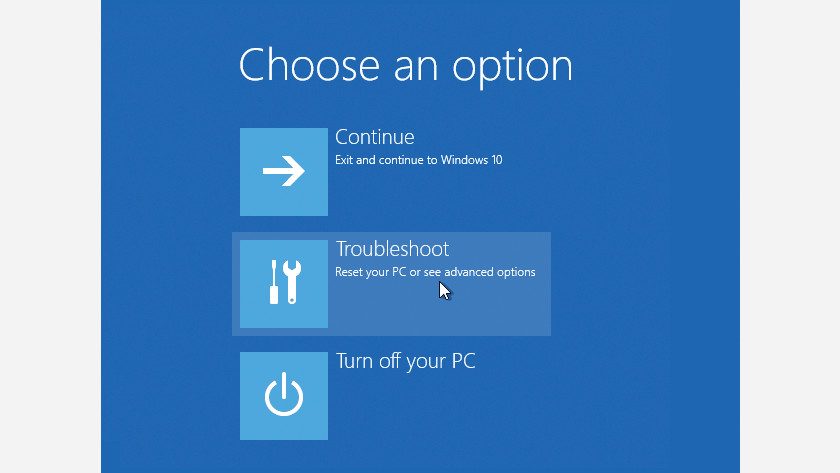 Click the Start button, at the bottom left of your screen.

Next, click the Settings, which you can recognize by the gear icon.

Click Update and security.
*Click System Restore in the left menu.
Click the button Restart now under the header Advanced boot options.
Step 2
Windows will restart with a blue screen, with the text Select an option at the top.

Click Solve problems.

Click Advanced options.

Click Settings for UEFI firmware.

Click Restart.
Windows will restart again, but this time you'll end up in your laptop or computer's BIOS. Well done!
Did this help you?