Business laptops
Coolblue Business
We're the ideal partner for all your business orders. Our experts are happy to give you extra advice, and they'll help you to choose the right products.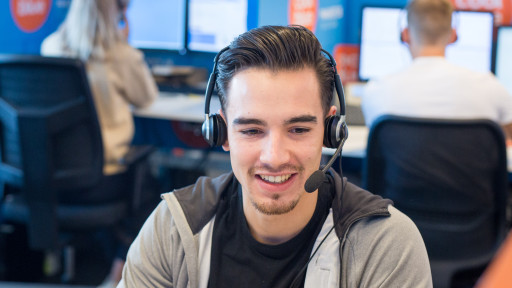 Advice
Our account manager.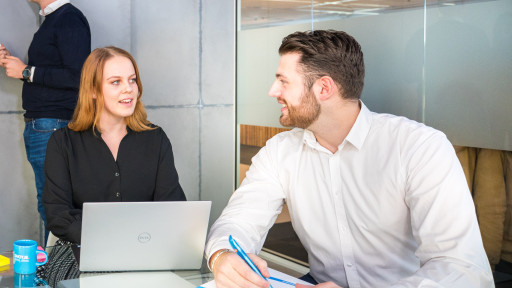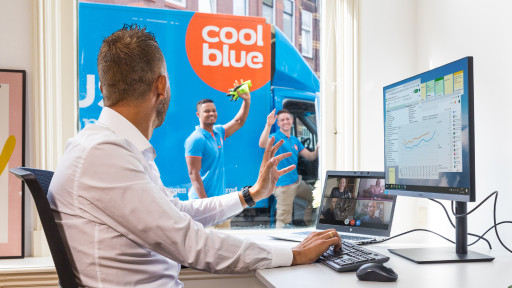 Services
Get started right away.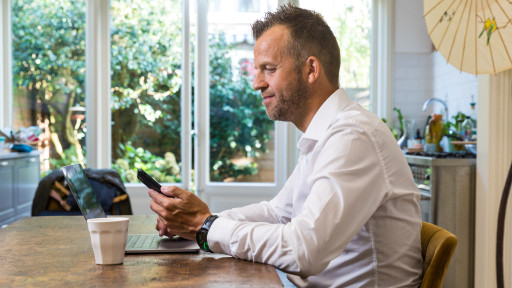 The advantages of a business laptop
In addition to consumer laptops, there are also laptops made for business use. At first glance, they seem similar. But do you use your laptop at the office, at home, or when you visit a customer? Business laptops have 4 important advantages.
Better data protection thanks to Windows 10 Pro
Strong casing which can take a beating
Connect remotely to the business servers
Extra manufacturer's warranty
B

C

D

F

G

I

J

K

M

N

O

P

Q

R

S

T

U

V

X

Y

Z

#