How do I reset my Huawei smartphone?
By resetting your Huawei smartphone, you delete all your personal data and put the device back to factory settings. This could help when your phone's become very slow, for example. It's also important to reset your phone when you trade it in or sell it. You can easily reset your Huawei smartphone by following these steps.
Before you start: create a backup
Keep in mind that when you reset your Huawei smartphone, all your personal data is deleted. This includes your apps, contacts, photos, and videos. Make sure to create a backup of what you want to store. You could store everything in the cloud or on a memory card, for example.
Step-by-step plan
After watching this video, you'll know exactly how to reset your Huawei smartphone.
Step 1: settings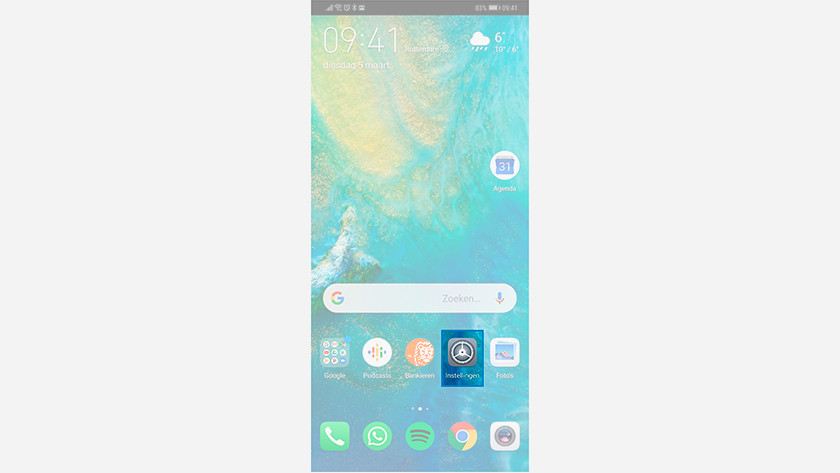 On your home screen, go to Settings.
Step 2: system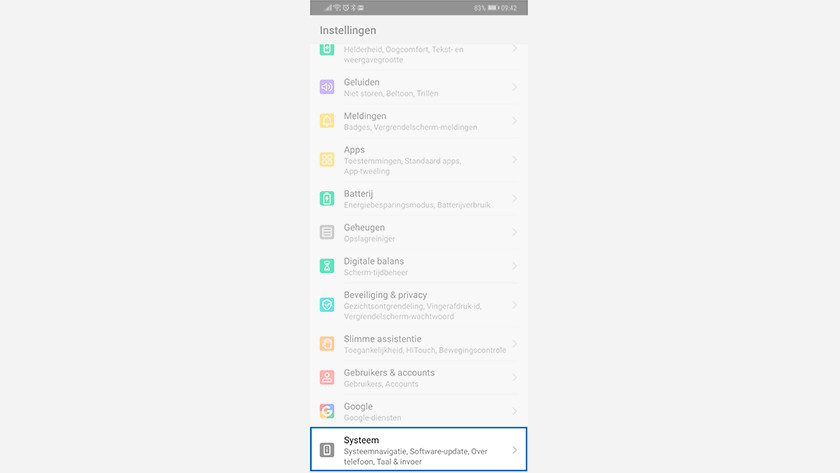 Scroll all the way down and press System.
Step 3: reset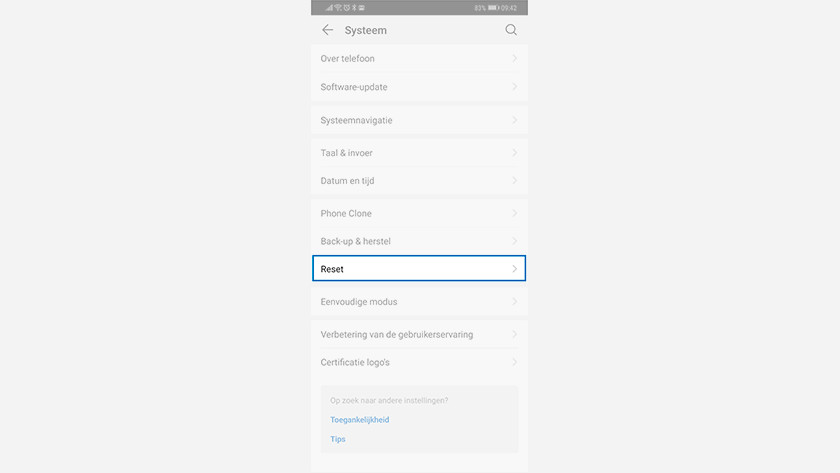 Step 4: resetting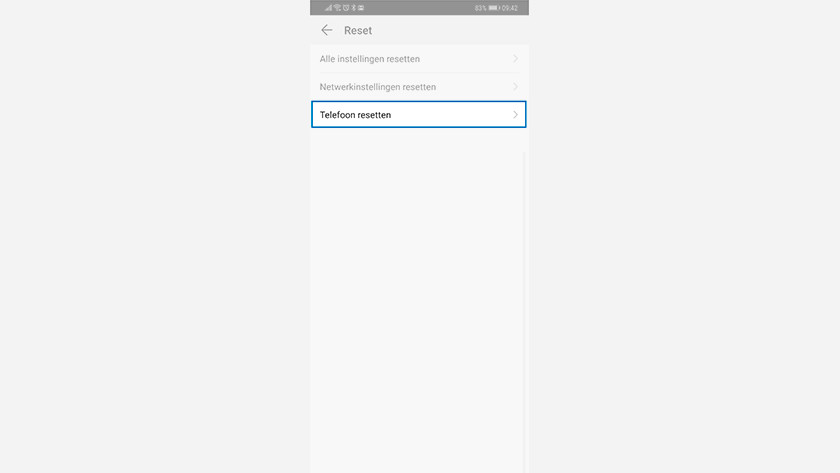 Step 5: resetting and confirming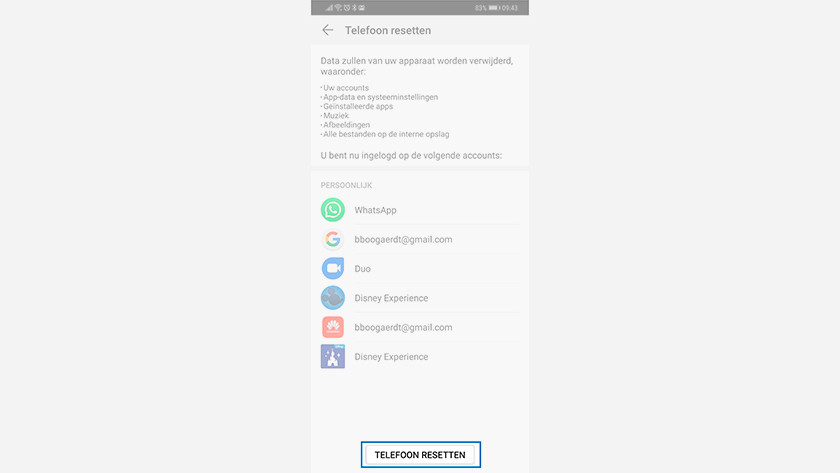 You'll first receive a warning. Press Reset phone and enter your password to confirm the reset. Your Huawei smartphone will now be returned to factory settings and all your personal files will be deleted.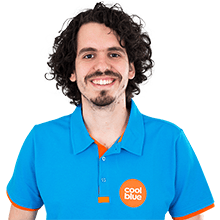 Article by: