Samsung smartphones
Differences between Samsung smartphones
The latest Samsung smartphone
The Samsung Galaxy S21 FE
The Fan Edition of the Galaxy S21 offers the best of its predecessor, the S21, for a competitive price. Are you looking for a fast device with excellent camera quality? The S21 FE is the one for you.
View all Samsung Galaxy S21 FE

Dewy
Mobile phones specialist.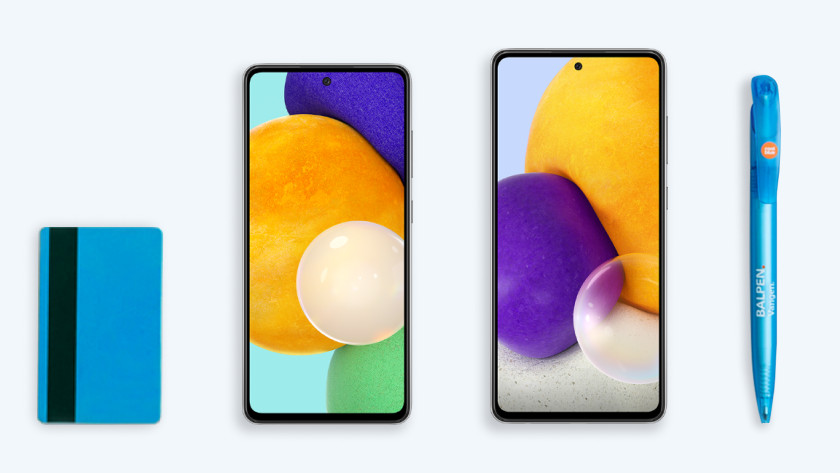 The Samsung Galaxy A Series
In the Samsung Galaxy A series, you can find entry-level and mid-range smartphone models. The higher the number behind the A, the more the smartphone can do. The large batteries of the Samsung A series smartphones last the entire day with average use. One Galaxy A smartphone is only suitable for basic use, while you can quickly switch between apps with the other. In our advice article, we'll explain the differences between all Samsung A smartphones.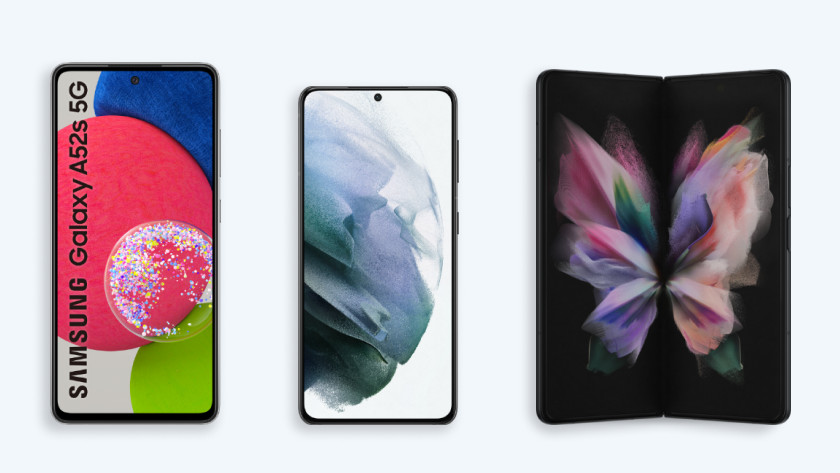 Samsung product series
Samsung divides its smartphones over different product series. In the Samsung Galaxy S series are all high-end smartphones. These devices are suitable for the most demanding apps and 3D games, and they have the best cameras. The A series consists of entry-level and mid-range smartphone models that are suitable for average use. Are you looking for a reliable device? Check the smartphones from the Z series. These smartphones also have good cameras, and they're suitable for demanding work.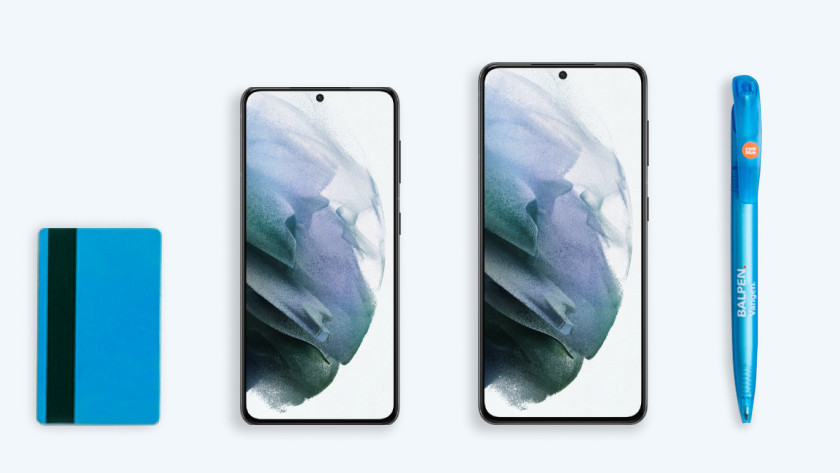 Compare the Samsung S21 Plus to the S21 Ultra
The Samsung Galaxy S21 Plus and S21 Ultra are the most advanced smartphones from the S21 series. Do you like to take photos? In that case, the S21 Ultra is the best choice for you. With the different cameras, you can take razor-sharp photos during the day and in low light. Thanks to the telephoto lens, you can zoom in up to 10 times while the photo stays sharp. This is 3 times with the S21 Plus. You can read more differences between these smartphones in our comparison.
Upgrade your smartphone
At Coolblue, you can trade in your old smartphone for a discount on your new Samsung device. That's nice for your wallet, and also for the environment. We'll give your old smartphone a second life. Send your old device to use or visit us in the store. We're happy to help you there.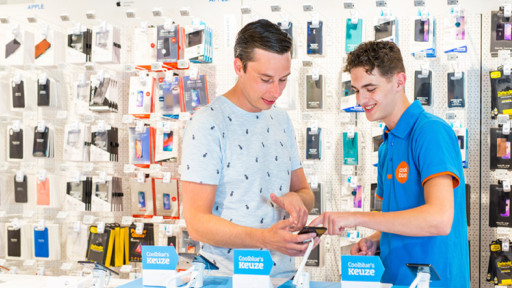 Calculate your trade-in value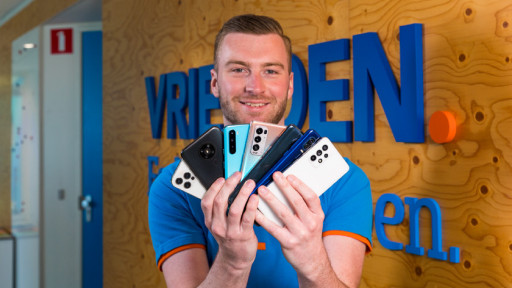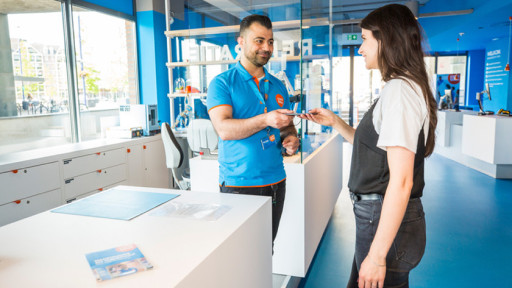 Hand in your old smartphone
All rumors about the Samsung Galaxy S22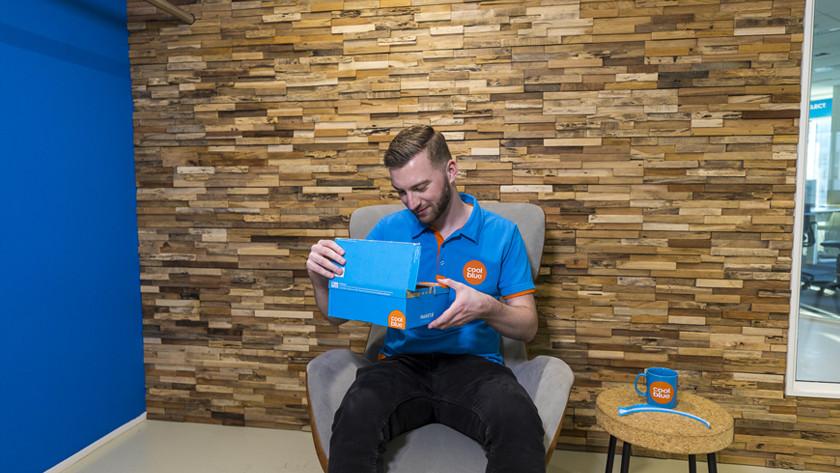 In February 2022, Samsung launches a new series of high-end smartphones. On our special page, we'll keep you up to date with the latest rumors about these new devices. After the presentation of the new smartphone, you can order it here first. Do you want to receive all updates in your inbox? Register for the newsletter via the button below. Use the same email address as your Coolblue account and receive a unique promotion.
Stay up to date with the Samsung Galaxy S22
Receive a unique promotion

Stay up to date with the latest news

Order your Samsung Galaxy S22 here first
B

C

D

E

F

G

H

I

J

K

L

M

N

O

P

Q

R

S

T

U

V

W

X

Y

Z

#

Advice