What do I use a crisp function for?
Does your microwave have a crisp function? You can easily give your dishes a crispy layer. The crisp function works with a special crisp plate or crisper dish. You can speed up the baking process for an extra crispy result. In this article, you can read how this microwave function works and what you can use it for.
---
What is a crisp function?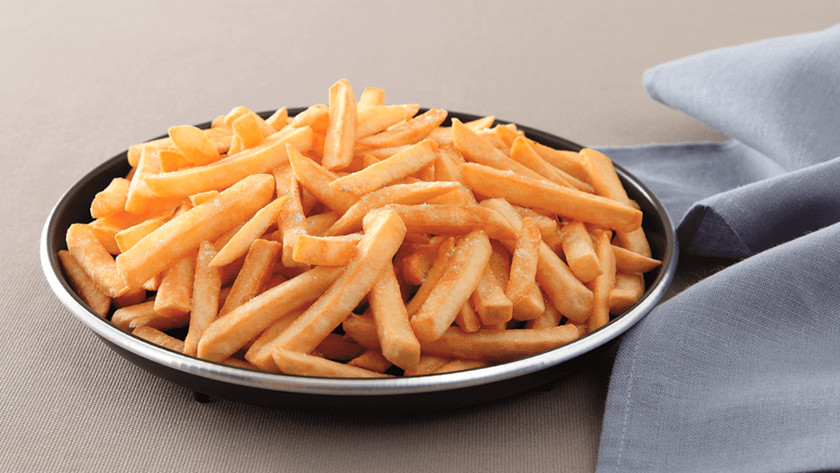 A crisp function is a special microwave function that uses the microwave and the grill. This means you can provide your dishes with a crusty, crispy layer quickly. You can use this function for a crispy crust on your pizza, but also for a crispy layer on your lasagna, chicken, or a delicious oven dish. You can also use the crisp function to make your oven fries extra crispy.
What is a crisp plate?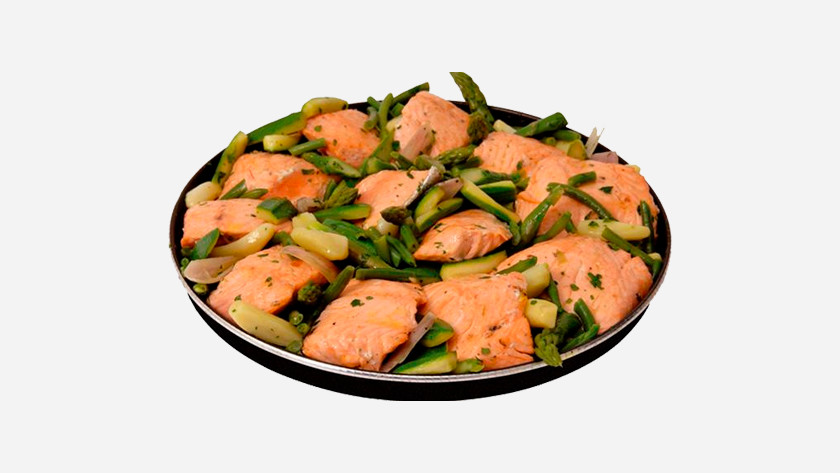 In order to use the microwave function, you need a crisp plate or crisper dish. This is often included with the device. If this is not the case, make sure to buy one before you use it. The plate is made of a special material, and a normal plate or dish won't give the desired effect. Most crisper dishes are equipped with a non-stick coating and are easy to clean.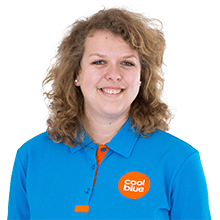 Article by: