Navigation without Internet
If you do not know the way somewhere, it is easy to use your smartphone as a navigation system. Navigation apps on phones work over the internet. You probably do not want to use the internet abroad, because you get a high telephone bill. In this article we explain how to navigate with your smartphone without an internet connection.
---
Google Maps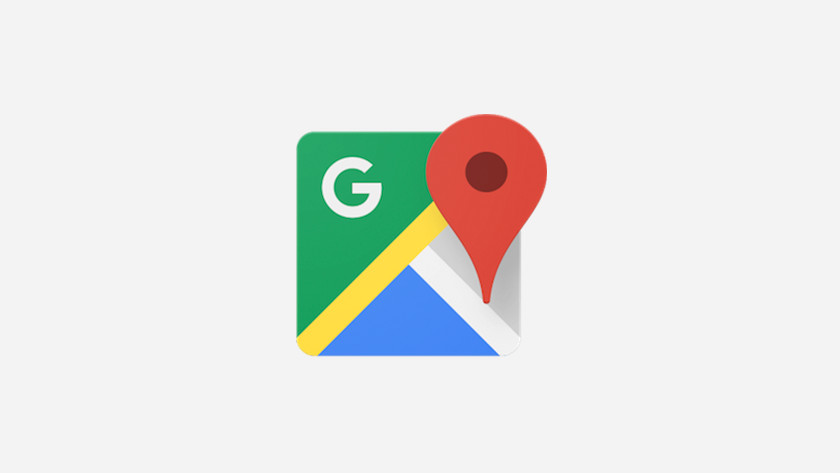 Google Maps is a widely used navigation app on smartphones. Downloading maps is easy: you click on the 3 bars next to the search bar. In this menu you choose 'offline maps'. Here you can see an overview of the maps you have saved and add new maps. You choose how large the area you want to store. Google Maps indicates how much space the card occupies. After a month, saved maps are automatically deleted.
Waze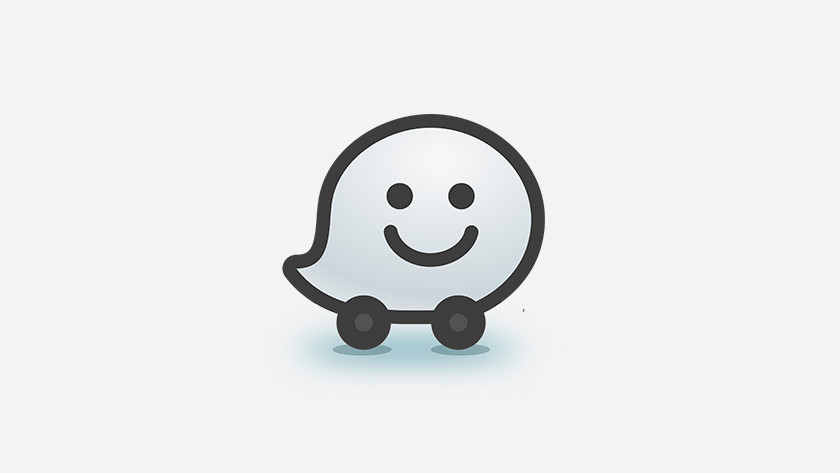 Waze works slightly differently from other navigation apps. Planning routes works in the same way, but the traffic information is generated differently. Users of the app report traffic situations, which you then see appearing on the app. Waze no longer needs an internet connection once you have planned the route. Once you close the app, it will forget your route and you will need an internet connection again to plan a new route. You also do not have access to the traffic information without an internet connection.
Sygic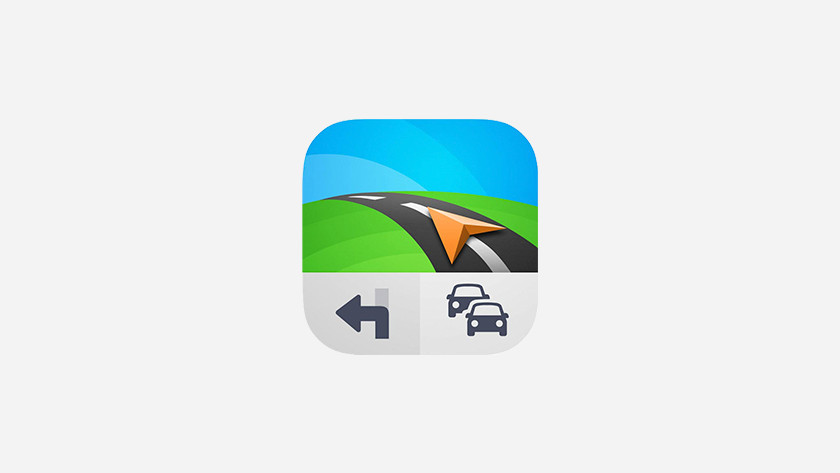 Sygic uses the maps from TomTom. This makes the app a reliable navigation tool. The app also keeps track of traffic information, including speed camera warnings. For other functions, such as displaying the maximum speed and spoken navigation, you must purchase the premium version of the app. Because you download the map of a country, you use the app offline. The disadvantage is that the app takes up a lot of space on your phone.
HERE WeGo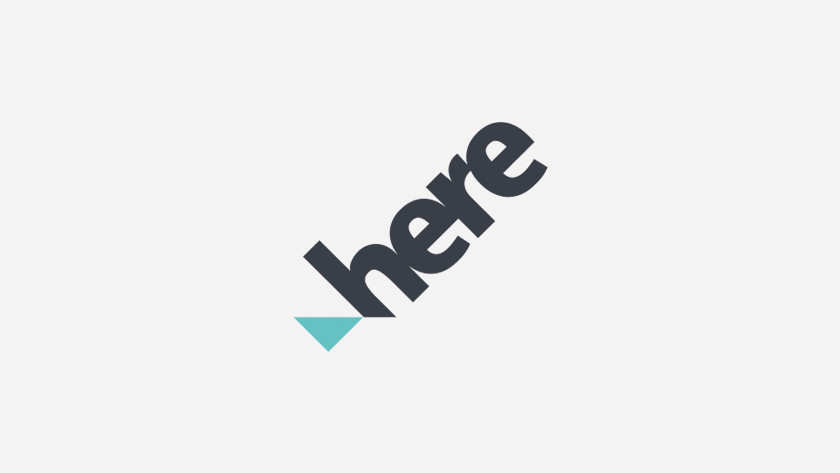 HERE WeGo is a useful app if you don't just want to use navigation in your car, but also while walking, cycling, or traveling by public transport. The 3 bars next to the search bar will take you to a menu in which you can indicate that you want to use the app offline as well. Via 'download maps', you can download the map of the continent you want to use offline navigation for. This way, you'll also have large offline coverage, though these maps do take a lot of storage space on your phone.
Conclusion
Navigating without internet is possible, it only requires some preparation. You download the map or route that you need before your trip, so that you no longer need an internet connection during your trip. The disadvantage is that you do not receive current traffic information. Do you not only travel by car, but also by bike, on foot or by public transport? Then pay attention to which app you use. One navigation app is more suitable for this than the other.
Did this help you?