Which business laptop lines are there?
You are about to buy a business laptop with Windows 10 Pro. But how do you make a choice between all those models from Dell, HP, Lenovo, and other brands? In this article I list the benefits of the business laptop lines XPS, ProBook, EliteBook and Thinkpad for you.
Dell XPS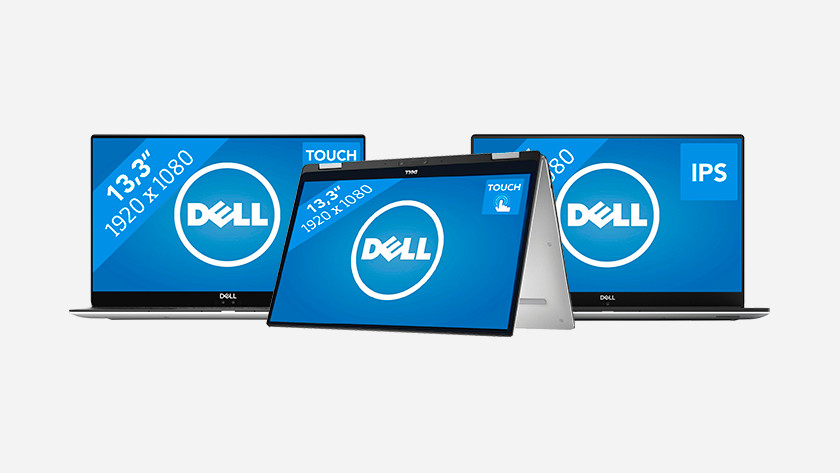 Dell XPS laptops are ultra-thin laptops, making it easy to take with you. Many models have a touchscreen. Do you need extra good images for video editing, for example? Then choose a Dell XPS laptop with a 4K resolution, with which you can see even more details in video material.
From Intel Core i5 processor
13 inches and 15 inches
Always an aluminum housing
Windows 10 Home and Windows 10 Pro
HP ProBook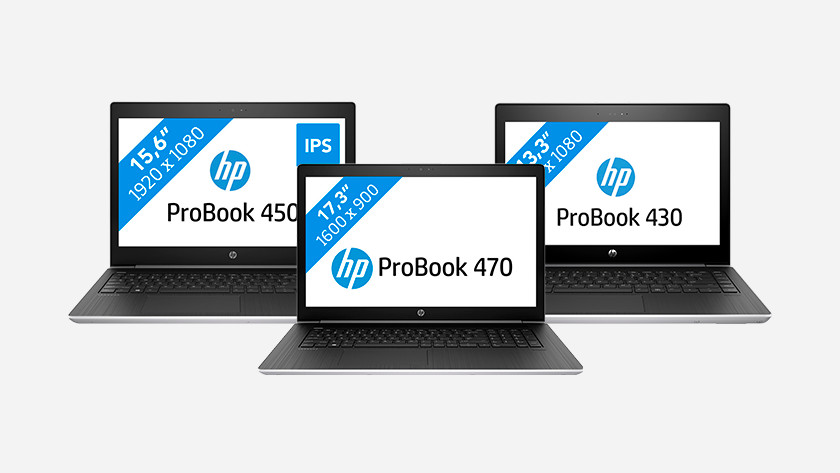 A laptop that is powerful enough for a simple note or just a model that allows you to make the most complicated calculations in Tableau, HP ProBooks come in many shapes and sizes. All these laptops are solidly built, which they can take a beating.
Always on-site factory warranty through HP
Usually a metal housing
From Intel Core i3 processor
13 inches to 17 inches
HP EliteBook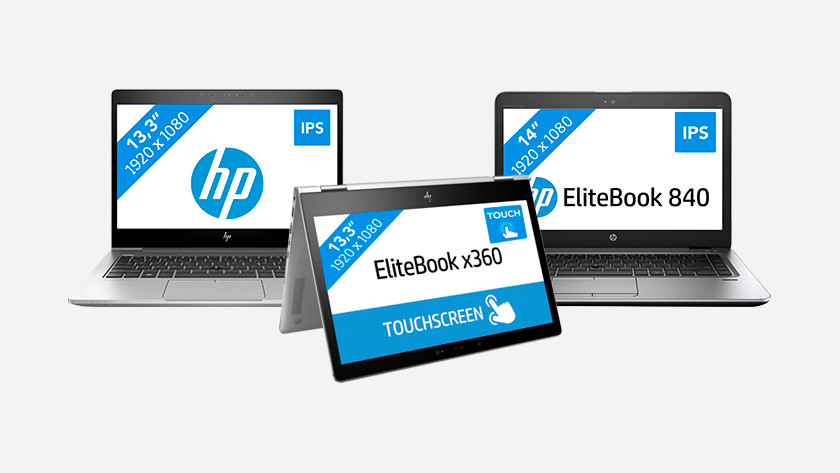 HP EliteBook laptops are built a little more solidly than the HP ProBook models. Every HP EliteBook also has at least one Intel Core i5 processor, which you use to create graphic designs in Adobe Photoshop, for example, regardless of the model.
Always on-site factory warranty through HP
From Intel Core i5 processor
13 inches to 17 inches
Always an aluminum housing
Lenovo Thinkpad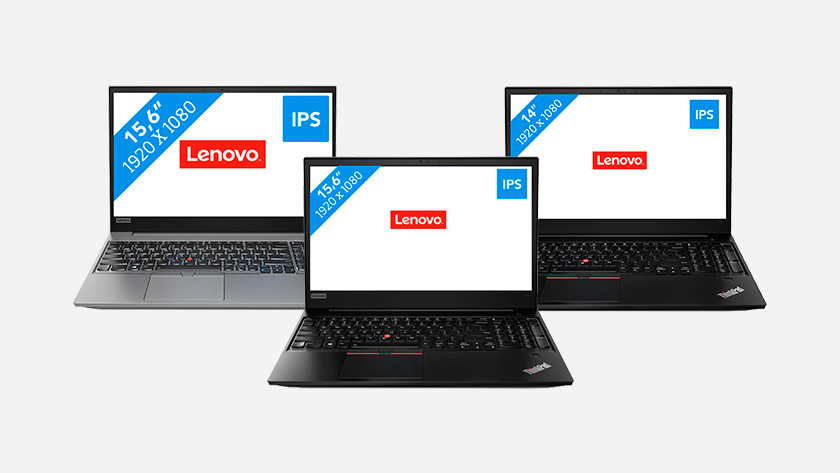 The Lenovo Thinkpad laptops come in different versions, so that there is something to choose for many different activities. Do you need a laptop that is powerful in terms of housing and performance? Then go for a Lenovo Thinkpad X1 Carbon model.
Different types of guarantees
From an Intel Core i3 processor
Plastic and aluminum enclosures
Acer Travelmate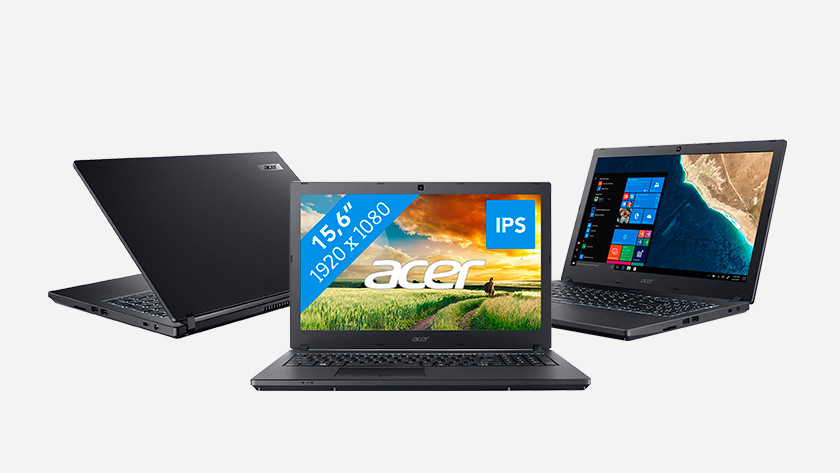 Acer Travelmate laptops have been tested by the military. This makes them suitable to use on the go or on a construction site. They're also equipped with a TPM chip to encrypt data and run on Windows 10 Pro. With VGA and HDMI ports, you'll have enough connector options on monitors. In addition, you can use a Travelmate all day without recharging, because the battery can easily last a whole working day.
Other business models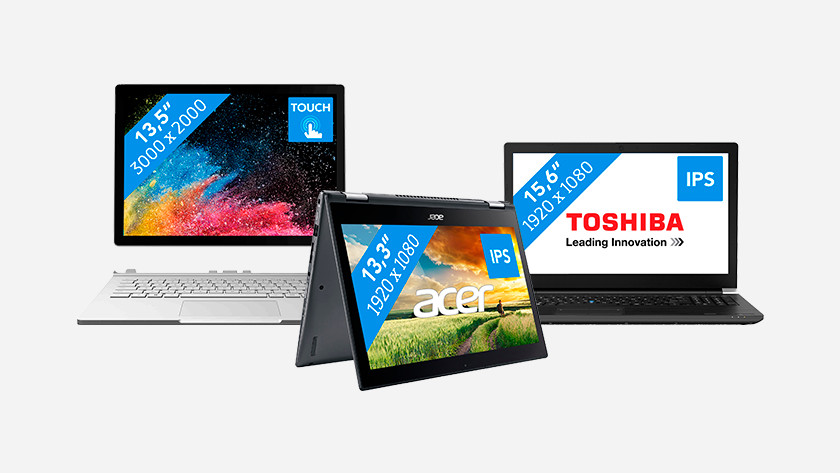 There are several business models that are worth viewing. All business laptops have at least Windows 10 Pro, and are therefore safer than laptops with a 'normal' Windows 10. Always a good choice.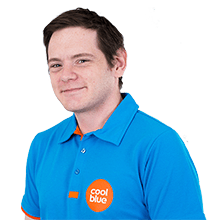 Article by: