Apple MacBook
Bestselling MacBook models
Why choose the Apple MacBook for your studies?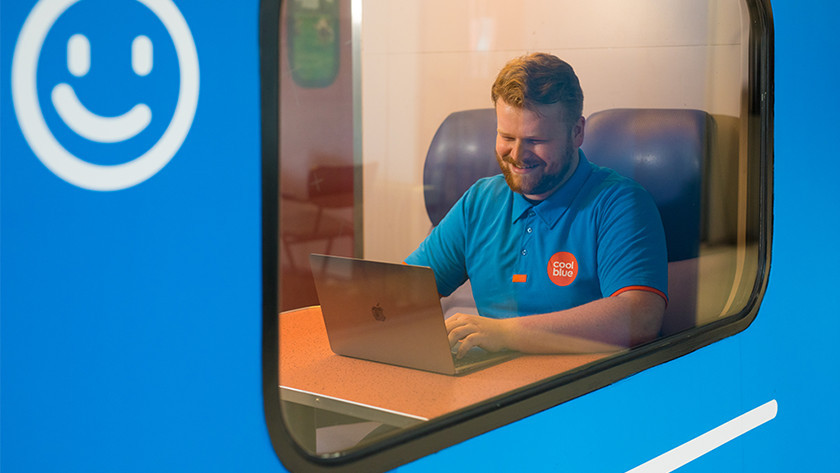 Wondering why Apple MacBook is so popular among students? Of course, the sleek aluminum design plays a major role, but that's not the only reason. The operating system is user-friendly and the battery lasts all day long.
Which Apple MacBook suits your education?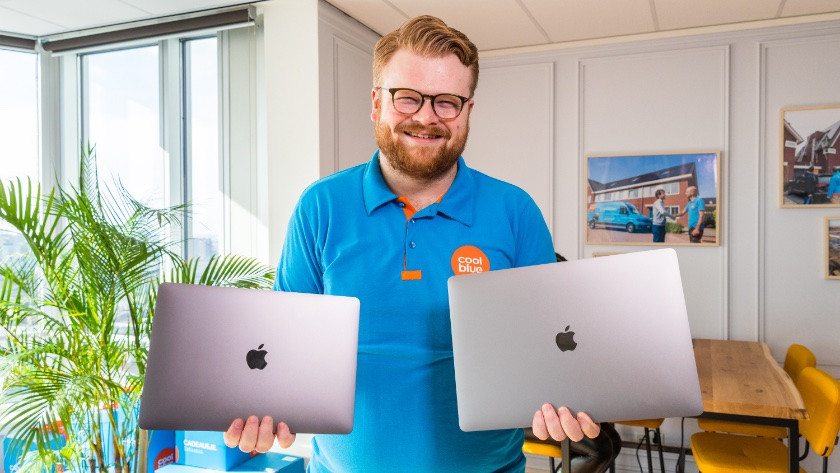 New education, time for a new laptop. There is a suitable Apple MacBook for every type of education. Which one suits you best depends on the programs you use and how often you're on the go.
Discover the different Apple MacBook models
13-inch Retina display with high brightness
From 975,-
13-inch Retina display with very high brightness
From 1.229,-
16-inch Retina display with very high brightness

Intel Core i7 or i9 processor
From 2.369,-
Complete your Apple MacBook