Advice on shaving
Every man shaves differently. Which electric shaver is most suitable for you depends entirely on your wishes and the needs of your skin. Do you have sensitive skin, a heavy or light beard, or do you want a multi-functional trimmer for your entire body? On this page, you'll find all the information you need.
Electric shavers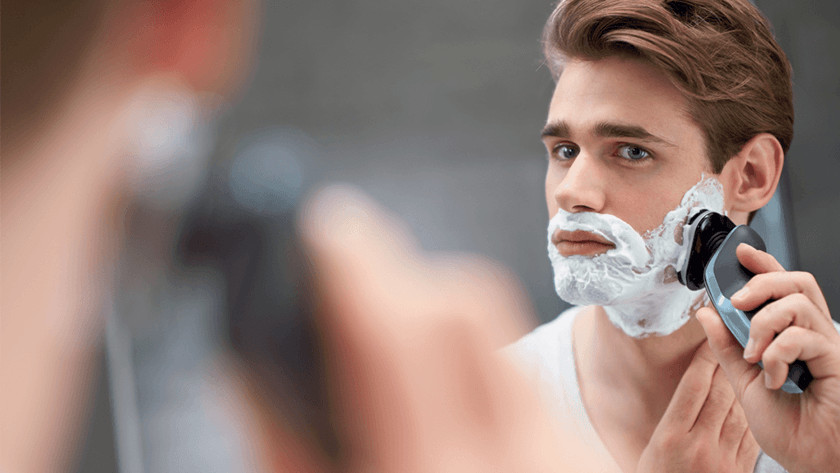 Electric shavers shave very closely to the skin, and leave a smooth finish. There is a suitable electric shaver for every type of beard growth. When choosing an electric shaver, the accessories are often decisive factors. These determine not only the versatility, but also the specialism of the device. The differences in application are worth a look. On top of that, it is also important to properly maintain the electric shaver, as you can considerably increase its lifespan with good maintenance.
Hair clippers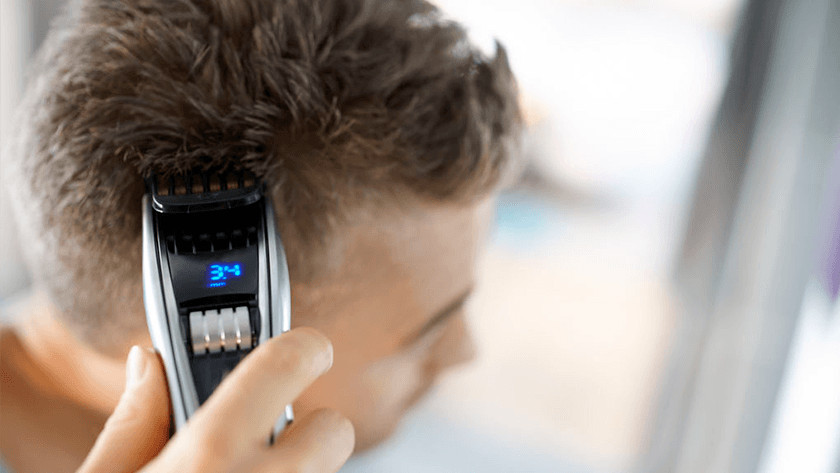 You can shave the hair on your head using hair clippers. These are extra powerful clippers with widened teeth that can easily catch head hair. Shaving with hair clippers requires some practice, but once you've mastered it, you'll rarely have to visit the hairdresser's anymore.
Beard growth, shaving technique, and irritations