Advice on smartphone operating systems
Choosing an operating system is an important step in choosing the right smartphone. The most frequently used operating systems for smartphones are iOS by Apple, Android by Google, and Windows Phone by Microsoft. Each operating system has its own characteristics. We'll roughly explain the most important differences between these systems below.
---
Operating systems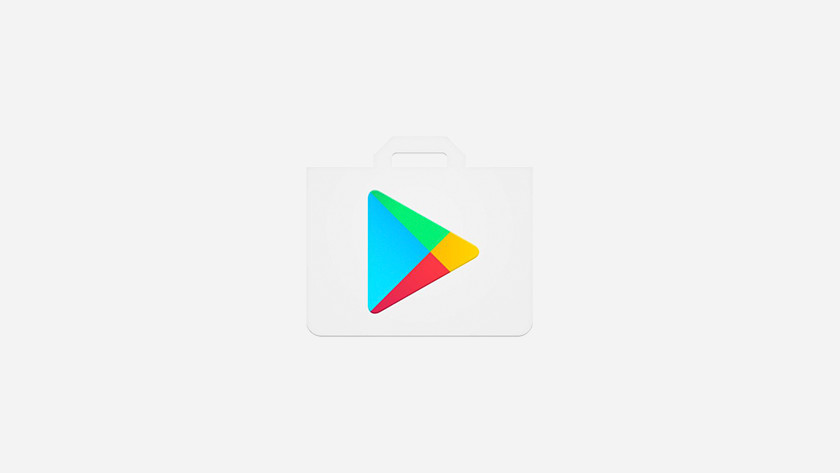 Android
Android is available for hundreds of smartphones of various brands, from budget phones to top-notch models. Sony, Samsung, and LG produce Android phones, for example. Each manufacturer may expand Android or adjust it to its own tastes. Menus and layout look just that little different for each smartphone brand.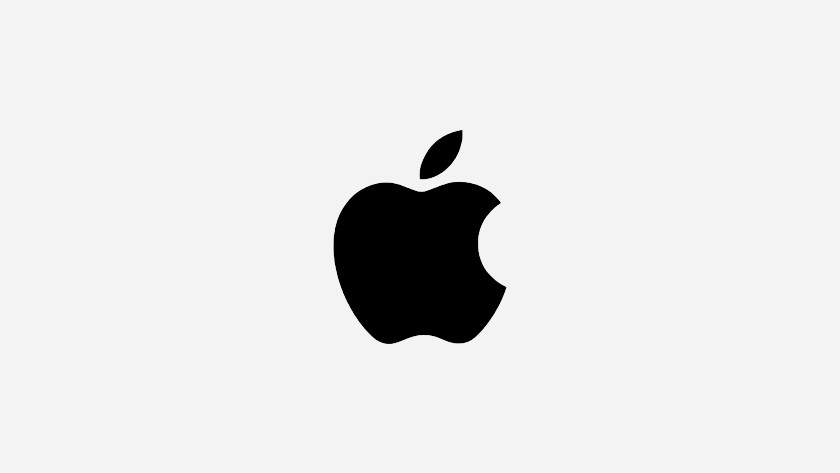 iOS
iOS is available on Apple iPhones. Many users experience this operating system as user-friendly and organized, and it offers a wide variety of apps and games. Because the operating system only runs on iPhones, the range of available devices is limited.
Personalize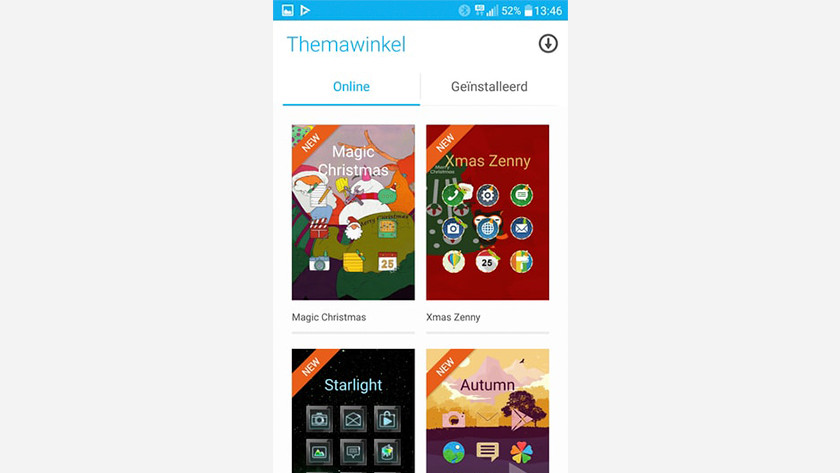 Do you like complete control over the appearance and settings of your device? Then you will have a lot of fun with Android. Android has an open character, which means that you customize your device to your own taste. It is then possible, for example, to give your own theme to your device. Please note that such a thing does have disadvantages such as an extra load on the working memory. Personalizing your smartphone is hardly present at iOS.
Apps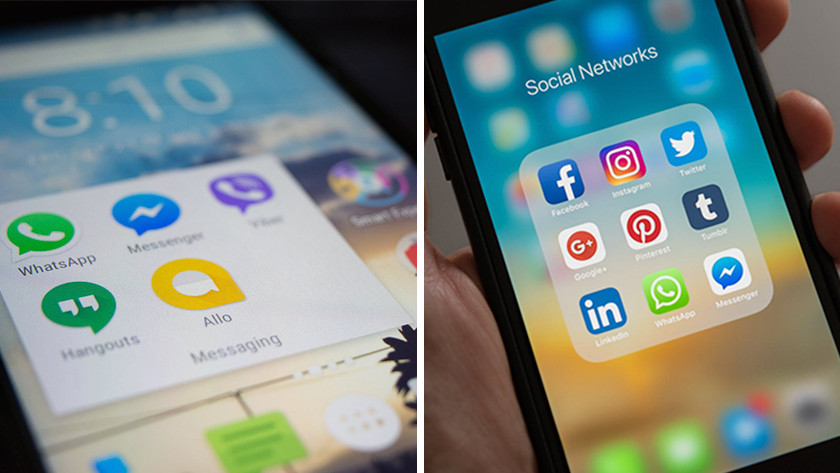 Apps are downloaded from stores managed by the operating system manufacturer. In Apple's App Store, for example, you will find a strong selection that must meet Apple's strict requirements. The apps and games for iOS are generally of high quality. Google uses an automatic approval process when placing apps and games in the Play Store. This allows you to download many applications, games and themes for your phone in the Play store. This is sometimes detrimental to quality.
Updates
An update of your operating system is needed to resolve errors, to put the latest security on the device or to activate the latest features. Unfortunately, not every update is suitable for a smartphone. For iOS, updates usually remain suitable for older models of the iPhone for several years. Updates from Android are regularly unsuitable for the older phones. Do you want a smartphone that is well protected and always has the latest updates? Then choose a smartphone with the iOS operating system.
Did this help you?