Yay, awarded at the SafeShops Awards
Yay! We're very proud that we were able to take the SafeShops Award for Customer Friendliness home. And all thanks to you!
Winner in the "Customer Friendliness" category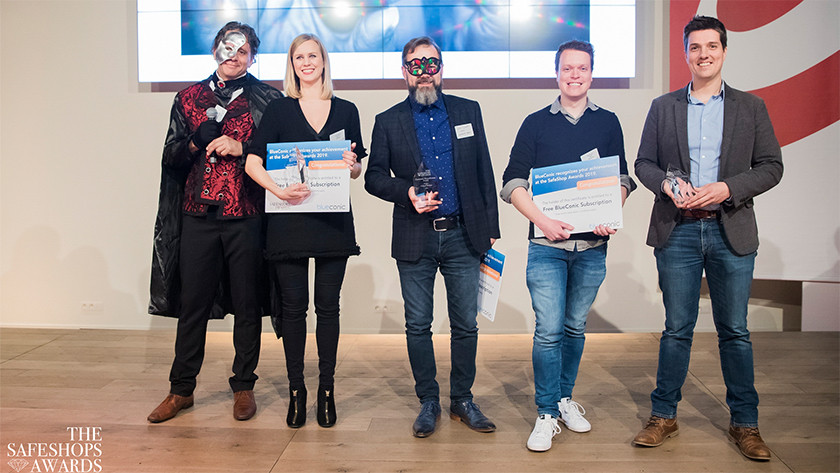 SafeShops.be, the Belgian association for the e-commerce sector, organized the SafeShops Awards for the third time. Why these awards are so important to us? Because you, the customer, determine who will be awarded.
As many as 4,000 online consumers completed a questionnaire for SafeShops about their online shopping experiences. And we came out as the winner in the category "Customer Friendliness". Making customers happy is what we do it for. We couldn't have imagined a better outcome. Thank you!
Do you also want to make customers happy every day? Check careersatcoolblue.be for all vacancies.