Coolblue excels with Safeshops.be Diamond Award
Brilliant news! Coolblue.be was considered the best Belgian webshop and won the SafeShops.be Diamond Award. And we can thank you for that!
Top of the class in all areas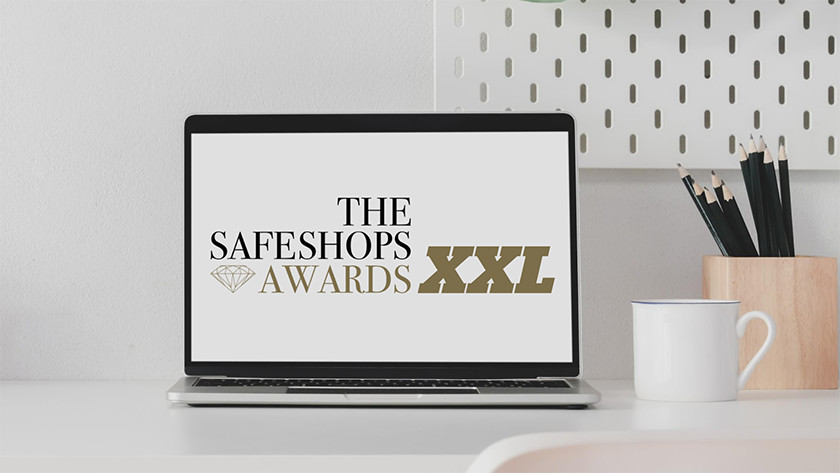 SafeShops.be, the Belgian association for the e-commerce sector, organized the SafeShops Awards for the fourth time (virtually, of course). What makes this award so special? Well, the customer decides who wins the prize!
Some 4,000 experienced online shoppers completed a questionnaire for SafeShops about their online shopping experiences. And there we were the first in all categories: reliability/speed, customer-friendliness, clear and user-friendly payment methods, and design and available product information. In short: everything we work hard every day to make our customers happy. We are very grateful to them for this reward. Thank you!
Do you also want to make customers happy every day? Check careersatcoolblue.be for all vacancies.