Everything on LG TVs
LG has all kinds of televisions in its assortment, from OLED to LED-LCD and from Ultra HD to Full HD. On this page, you can read more on OLED and the smart platform WebOS.
OLED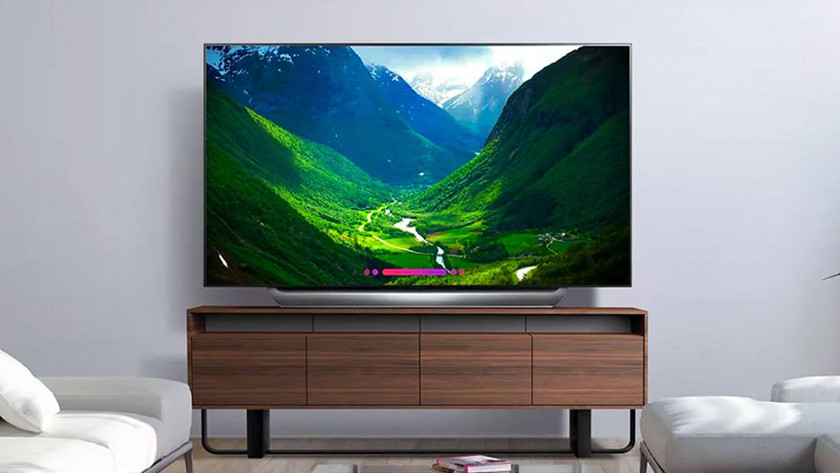 An OLED TV works differently from a regular LED-LCD television. You could see an OLED panel as a poster with millions of picture dots printed on it. The TV separately controls the color and brightness of every dot. This gives you a realistic, colorful, contrast-rich image. The difference between an OLED TV and and LED-LCD TV is most visible in dark scenes in movies and series.
WebOS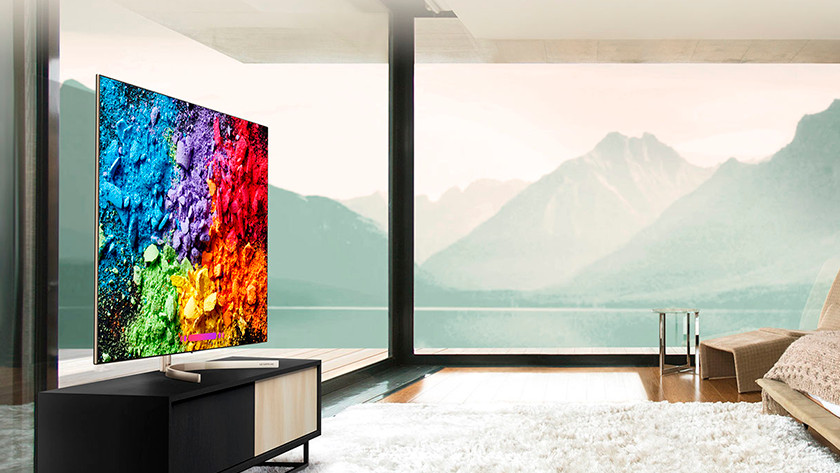 Nearly all of LG's smart TV use the user-friendly WebOS. This smart platform uses colored cards that you can summon on the bottom of the screen. You can easily switch between apps, linked devices, and settings. By adjusting the order of the cards, you can place the most important one first. That way, you can find what you're looking for in no time.