Affordable laptops: what you should keep in mind
You want to buy an affordable laptop. How do you avoid buying a lemon? With our tips, you'll easily find the most affordable and best laptop for you.
---
Be realistic about your budget
A new laptop of up to 600 euros is, according to us, among the cheap laptops. Everyone wants a laptop with Intel Core i7 processor, SSD drive and IPS panel for only 100 euros. That is too good to be true, so be realistic in your budget if you're looking for a cheap new laptop. However, if you are looking for a laptop with which you want smooth photo or video editing or gaming, then you need at least an i5 or i7 processor. And for that you have to feel something deeper in the pouch.
Up to 300 euros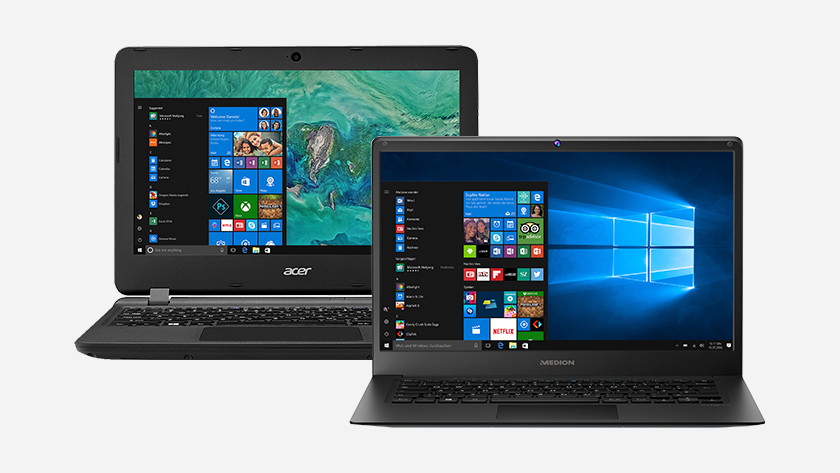 Intel Celeron or Intel Atom processor
Up to 64 GB Flash or SSD
Entry models and Chromebooks
Especially 11 inch laptops
300 to 400 euros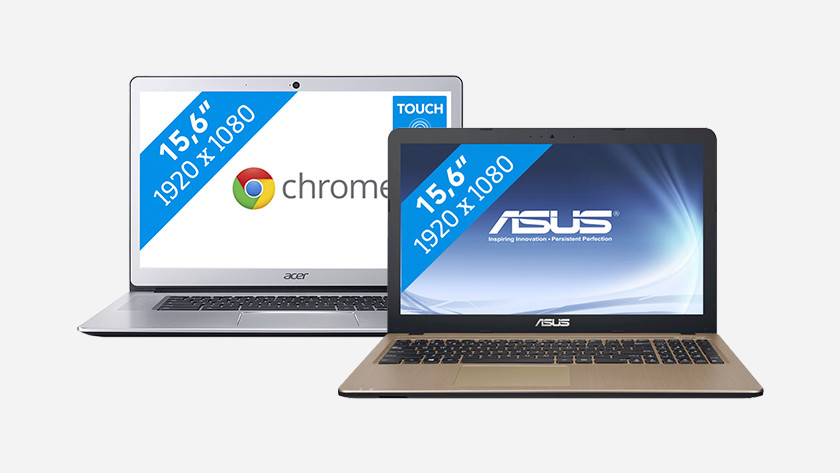 Intel Celeron, Intel Pentium, or AMD A6 processor.
Up to 256GB storage
Usually a Full HD screen
Lots of choice in Chromebooks
400 to 500 euros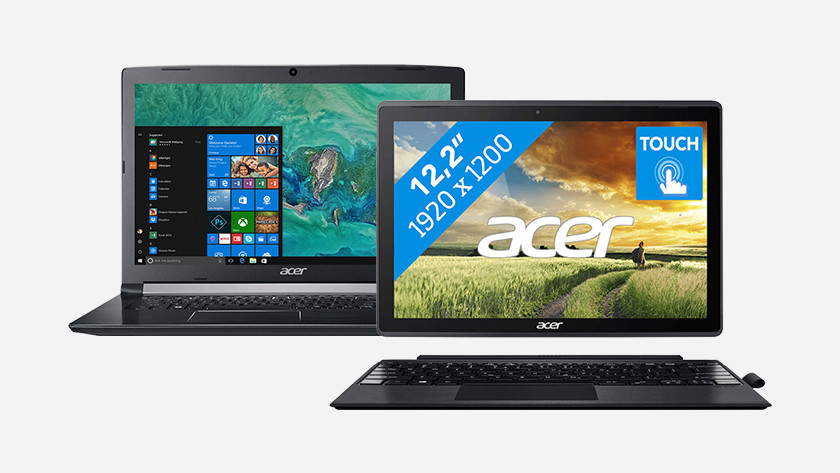 Mostly Intel Core i3 or AMD Ryzen 3 processor
256GB storage, or even 512GB storage
All inch sizes
Full HD screen
500 to 600 euros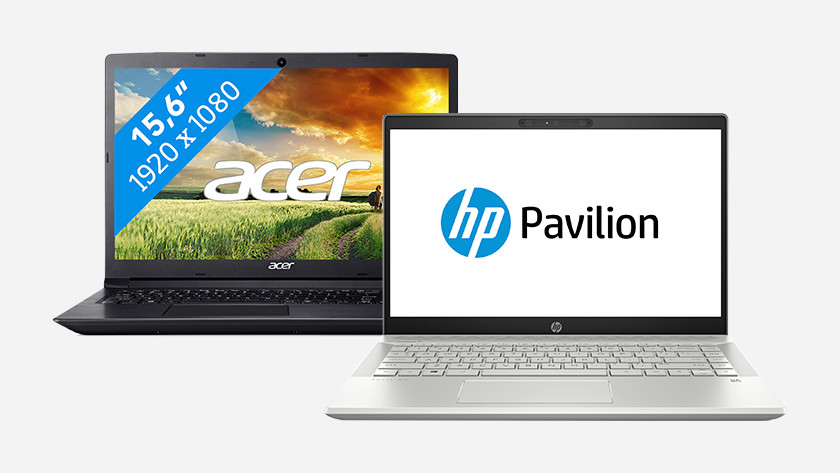 Often Intel Core i3, AMD Ryzen 5, or Intel Core i5 processor
Mostly 14 or 15-inch laptops
Mainly 256GB or 512GB storage
Suitable for basic and simple photo editing, or multitasking
A Second Chance laptop
Going for Second Chance? When looking for an affordable laptop, it's worth considering purchasing a Second Chance laptop. If a laptop is also available as a Second Chance, you'll be told on the product page for the laptop you're interested in. On that page, you'll also see what state the Second Chance laptop is in. Depending on the state of the Second Change laptop, there can easily be a difference of a 20 or more bucks compared to the original purchase price of the same laptop in new condition.