Advice on AEG dryers
Not sure which AEG drying cabinet suits you best? Here you will find all our advice about the different AEG series and techniques. Of the 4 series, the 9000 series is the most extensive. Dryers from the 9000 series keep your clothes looking good for the longest time, because they have the most techniques.
8000 vs. 9000 series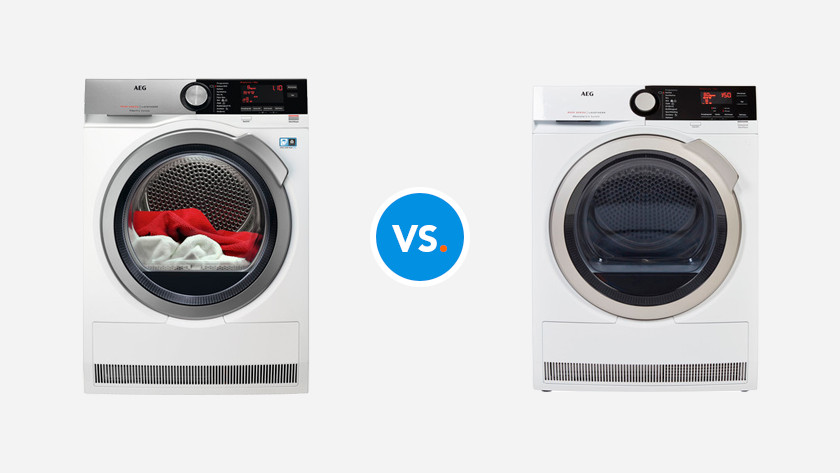 In drying cabinets from the 8000 and 9000 series, your laundry stays longer as new, because the dryers adjust the drum movement to the type of wash. The 9000 series even goes one step further: the dryer measures where your laundry is most damp and adjusts the heat distribution accordingly. This ensures that every load of laundry dries evenly, without you having to pre-sort. Read more about both series.
7000 vs. 8000 series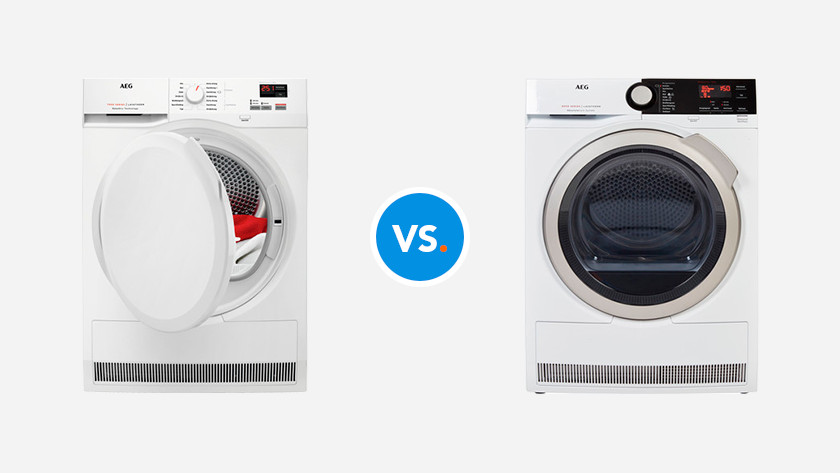 If you want your new AEG drying cabinet to save energy and protect all types of laundry, a drying cabinet from the 8000 series or higher is the most suitable. A drying cabinet from the 7000 series does dry with a low temperature, but does not adjust the drum movement to the type of washing. In the article below you will find all the differences between the AEG 7000 and 8000 drying cabinets.
6000 vs. 7000 series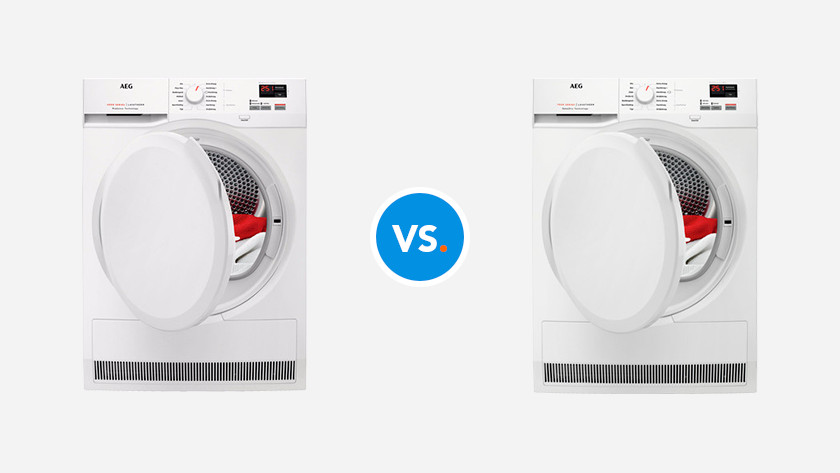 The big difference between the AEG 6000 drying cabinets and drying cabinets from the 7000 series is not the filling weight, but the technology and energy consumption. An AEG 7000 drying cabinet dries your clothes at a lower temperature, making your clothes less likely to be damaged; it stays beautiful even longer. In addition, the series is energy efficient. View all differences between the series.
The technologies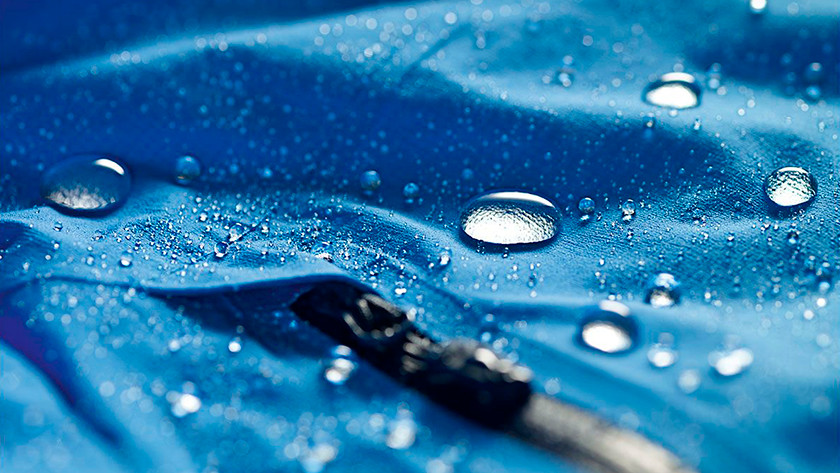 AEG drying cabinets have different techniques for drying your laundry. FiberPro measures the damp spots on your laundry and adjusts the heat distribution accordingly. This way, the laundry is dry without pre-sorting. Is there a lot of delicate clothes in your wardrobe? Drying cabinets with AbsoluteCare adapt the drum movement to the type of fabric, so that your woolen sweater will stay beautiful for a long time. Are you environmentally conscious? ProSense adjusts the washing and drying time on your laundry, so that the dryer is more economical.
Expert reviews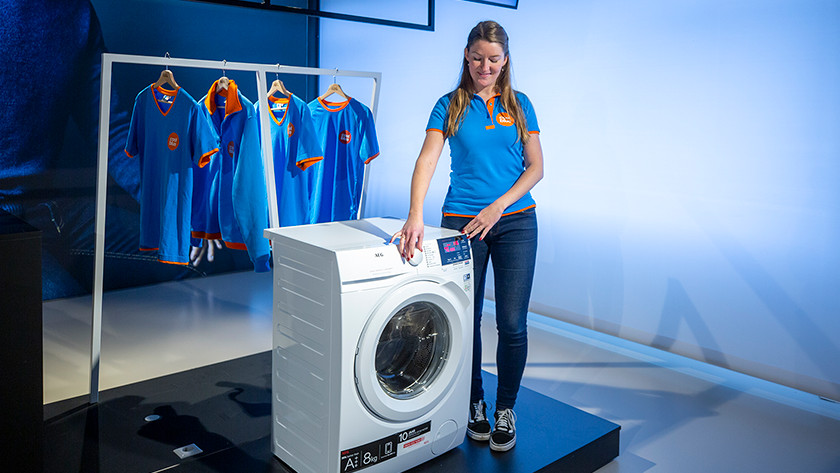 To help you make your choice, our drying cabinet specialists have tested various AEG drying cabinets. You can find their findings in the specialist reviews below. We give our opinion on the most important aspects of the AEG drying cabinets, such as the drying result and maintenance. Based on all the plus and minus points, we tell to whom we recommend the drying cabinet and to whom not. That way you know what to expect from a specific model.