5 ways MacBook works with iPhone
For a lot of Apple fans, the ecosystem is an important reason to stick with Apple. Apple devices are made in such a way that they work really well together. That's why it's interesting to choose an iPhone if you already have a MacBook. It also works the other way around. Here, we'll give you 5 ways the Apple MacBook works together with the Apple iPhone.
---
What do you need?
You'll need the following things to make sure everything works well together:
An iPhone with the latest updates
A MacBook
macOS Catalina with the latest updates
The MacBook and iPhone use the same Apple ID
1. Replying to an iMessage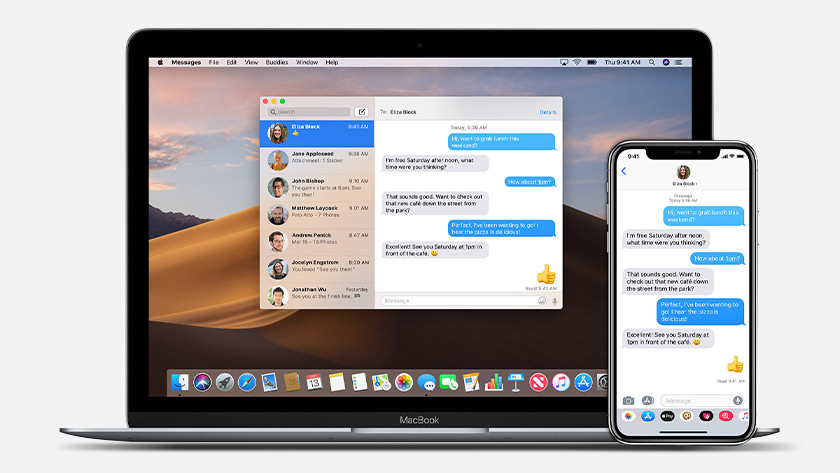 An SMS or iMessage also appears on your Apple MacBook if you have an Apple iPhone that uses the same Apple ID. That way, you can quickly reply to incoming messages while working on a report or presentation. Everything will appear in the Messages app on your MacBook. To set it up, you only have to follow these steps on your iPhone: Go to Settings → Messages → Text Message Forwarding and select your Apple MacBook so that it's authorized to send and receive messages.
2. Answer phone calls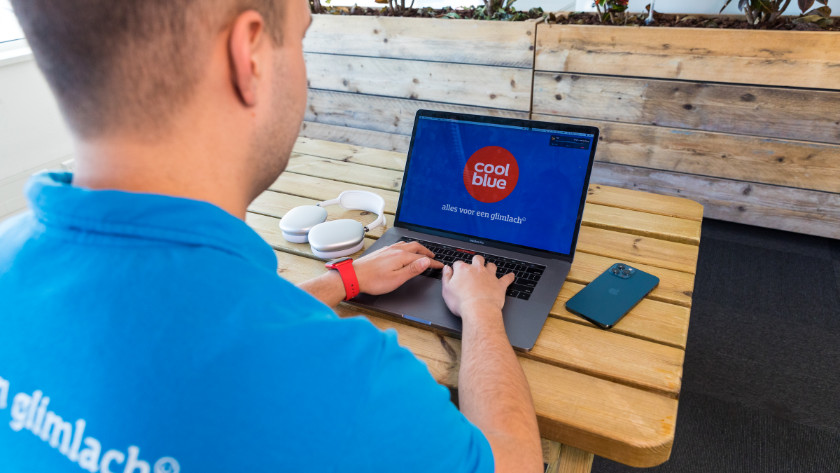 In addition to receiving messages, you can also get incoming calls. By using the same Apple ID on both devices, you can easily answer phone calls on your MacBook. Not only does this work with regular phone calls, but also with FaceTime calls. To set up regular calls via your Apple MacBook, follow these steps on your Apple iPhone: Go to Settings → Phone → Allow Calls on Other Devices and turn on this option.
4. Universal clipboard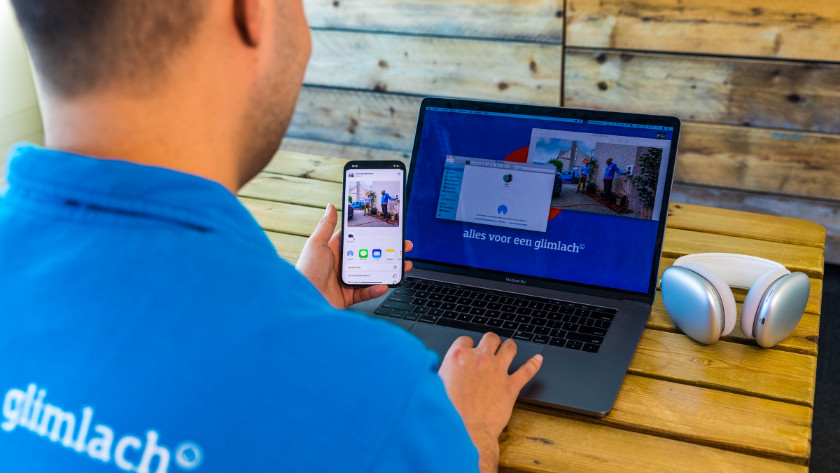 Blogs, social media, and news articles are just a few examples of what you can read on your iPhone. At times, you may want to reread some information on a large screen later on. You can do this thanks to Apple's universal clipboard. Copy the link to an article or copy a paragraph on your iPhone and it will be added to the universal clipboard. Once you're behind your MacBook, press the touchpad with two fingers and select paste. The text from your iPhone will appear on your MacBook.
5. Making backups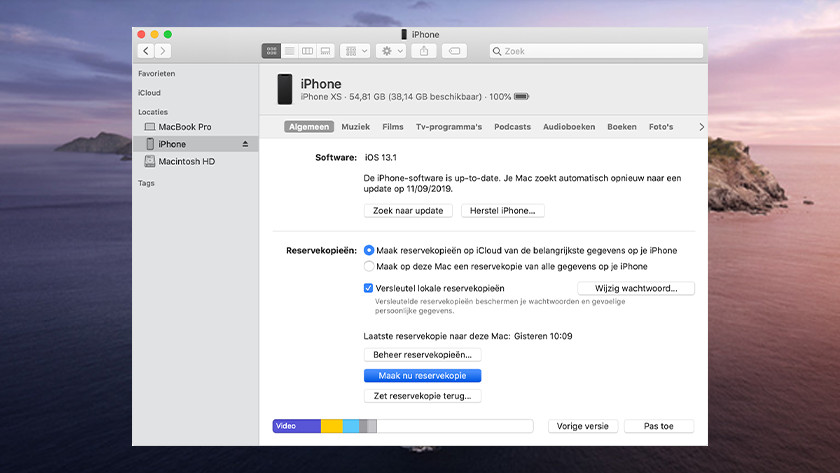 It's best to store your backups offline, so you can always access your files. This can be useful if something goes wrong or when you don't have an Internet connection. You can easily make backups via Finder on your Apple MacBook. Connect an iPhone with the accompanying USB cable and open Finder. Select iPhone in the Locations section. Click the Back Up Now button and you're done.
Did this help you?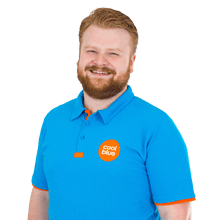 Article by: