5 ways my MacBook works with my iPhone
Sometimes I don't feel like taking my Apple iPhone from my pocket when working on my MacBook. Luckily, Apple has a solution for this that allows me to do certain things on my iPhone from my MacBook. I've made a list of the 5 most convenient options.
What do I need?
In order to be sure that all the methods described in this list work, I make sure I have the following things.
iPhone with the latest updates
MacBook
MacOS Sierra with the latest updates
A TV
MacBook and iPhone are using the same Apple ID
1. Replying to an iMessage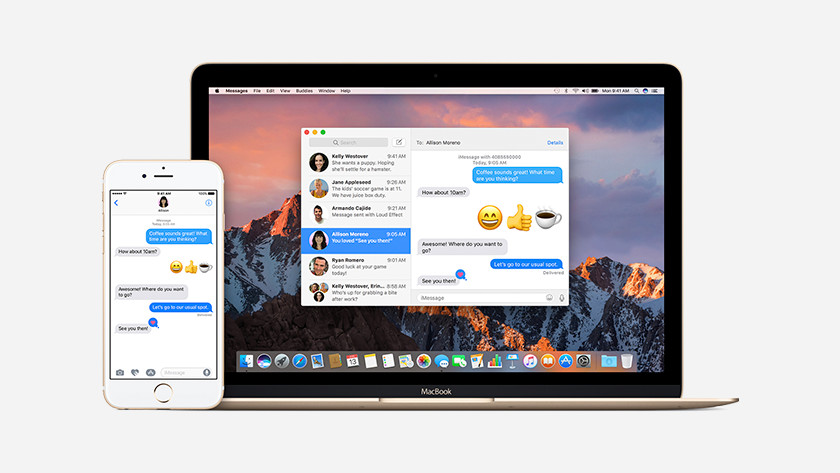 An SMS or iMessage will come in on my Apple MacBook because I have an iPhone that uses the same Apple ID. While working on a report or presentation, my hands will be on the keyboard anyway, so I'll be able to quickly reply to any in coming message. Everything comes in on the Messages app on my MacBook. To set it up, I just follow these steps on my iPhone: I go to Settings → Messages → Text Message Forwarding and select my Apple MacBook there, so it's authorized to send and receive my messages.
2. Answering my phone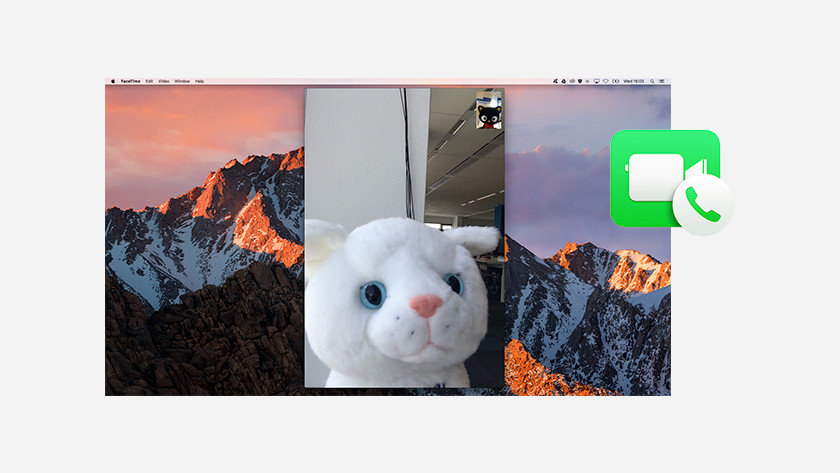 In addition to receiving message, I also get incoming calls sometimes, of course. Thanks to the fact that I use the same Apple ID on both devices, I can easily answer a phone call on my MacBook. It works for both regular phone calls and FaceTime calls. Using my MacBook's integrated camera, I can take video calls just as easily as on my iPhone. In order to set up calling via my MacBook I go through a few steps on my iPhone: I go to Settings → Phone → Calls on Other Devices and turn on that option.
3. Sharing files
There are some files – like photos and videos – that I want to transfer from my iPhone to my MacBook quickly. Unfortunately, I don't always have a USB cable on me. AirDrop offers a handy solution. I open a photo or video on my iPhone and swipe upwards. There, I make sure AirDrop is turned on. I go back to the photo or video and tap the share icon to the bottom right. The MacBook will show up in the AirDrop list so I can transfer the file in seconds.
4. Universal clipboard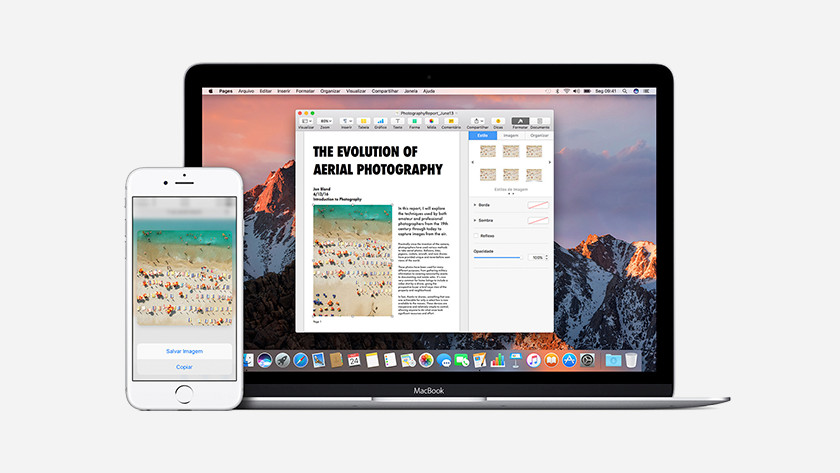 On my commute, I often read a blog or news item. Sometimes, I prefer to read it again on a big screen later, for instance to watch the accompanying video. Apple's universal clipboard lets me copy the link to the article or a passage from it by pressing my finger to the screen. It's then stored on the universal clipboard. Once I'm back behind my MacBook, I press the touchpad with 2 fingers and click paste. The copied text from my iPhone will appear on my MacBook.
5. Making backups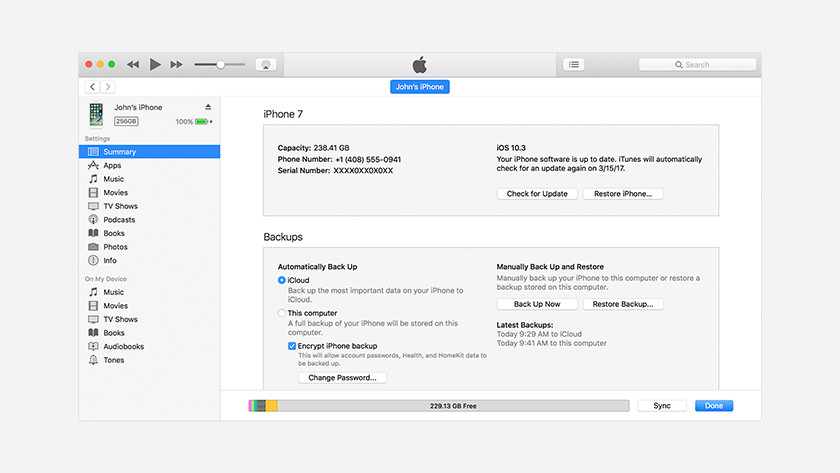 I prefer to store my backups offline, so I can always access my files if something goes wrong. I can do this using iTunes on my Apple MacBook. I connect my iPhone using the USB cable and iTunes will open automatically. To the left in the overview, I click on my Apple iPhone and a new window will appear. Now I select Create backup and the rest will happen automatically. If I ever have an accident with my iPhone, I can easily restore the backup via Apple iTunes.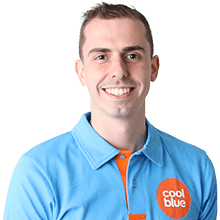 Article by: