Everything on foldable smartphones
The foldable phone is the latest big development in the smartphone market. You can either collapse a device of regular size to easily transport it or fold a sort of mini tablet into a regular-sized smartphone. In this article, we'll tell you which kinds of foldable smartphones are currently available.
---
Why a foldable smartphone?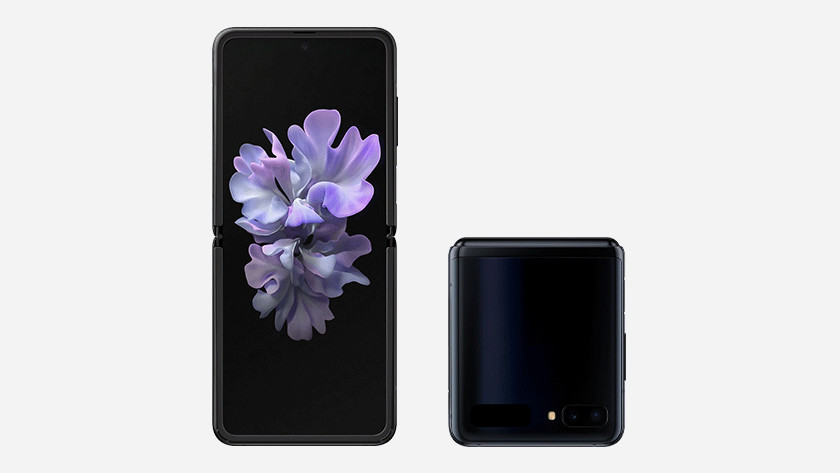 A foldable smartphone is mainly very practical. Is it too much of a hassle to carry your smartphone in a bag or does it not fit in your pocket? Choose a foldable phone that you can fold, so you can easily take it with you. In addition, there are devices that are the size of a small tablet. When you unfold them, it's as big as a regular smartphone. That's useful if you want to watch videos or multi-task. There is enough space on the large screen to open 2 apps at the same time.
Samsung Galaxy Z Fold 2
256GB storage
|
7.6-inch XQGA screen
|
Android 10.0
The Samsung Galaxy Z Fold 2 is the successor to the Galaxy Fold. Just like its predecessor, you can fold this device vertically. When you open the Fold 2, you can use the device with a 7.6-inch Quad HD screen like a small tablet. You have enough space to comfortably watch movies or read the digital newspaper. If you close the device, you'll have a 6.2-inch screen at the front. You can also use the device as a full-fledged smartphone this way.
Samsung Galaxy Z Flip
512GB storage capacity
|
7.3-inch Quad HD screen
|
Android 9.0
The Samsung Galaxy Z Flip folds horizontally. You can fold the 6.7-inch screen so it's only half the size. That way, you can easily fit the smartphone in your bag or pocket. In addition, you can lock the screen at a 90-degree angle. That's useful if you want to make a video call, take a photo, or edit a video. The software automatically adjusts to this angle. For example, the bottom part of the screen can function as a control panel while you use the upper part as your screen. On top of that, the device is very powerful thanks to the Snapdragon 855+ processor and 8GB RAM.
LG G8X ThinQ Dual Screen
128GB storage capacity
|
Dual 6.4-inch Full HD screen
|
Android 9.0 Pie
The LG G8X ThinQ Dual Screen isn't officially a foldable phone, but you can use it as one. That is because the case included by default is a second screen. Once you click the LG G8x into the case, you can use both screens. This can be useful to send an email or multi-task. When you're gaming, you can use one screen for the controls and the other for the gameplay. Want to watch a movie? Put the phone in tent mode in front of you. You can take the phone out of the case if you don't need a heavy second screen.
Did this help you?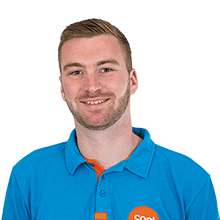 Article by: