Install your new laptop with Windows 10 in S mode
You bought a new laptop with Windows 10 in S-mode, and of course you immediately want to get started! The only thing you have to do is install Windows. Quickly unpack your laptop and connect the cable. In this article, I'll explain step by step how to get your laptop with Windows 10 in S-mode ready for use.
1. Start the Windows Setup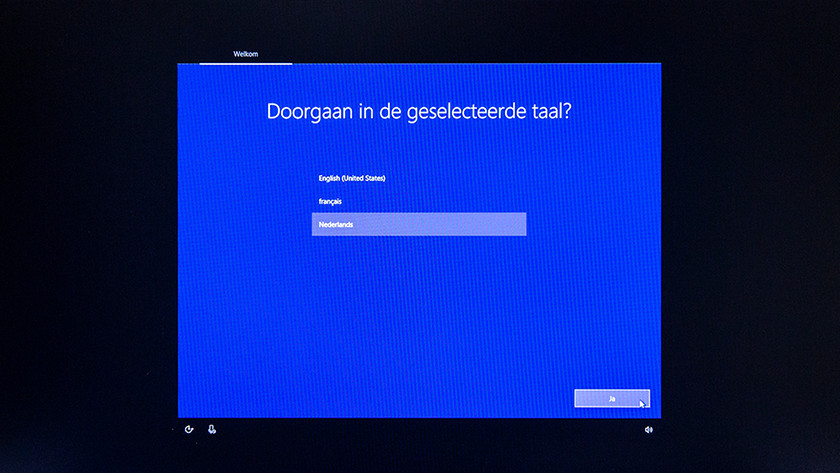 Turn on your laptop. The Windows setup should start now. Follow the steps on the screen. We recommend the following settings:
Configuration language: Dutch (The Netherlands)
Time and currency layout: Dutch
Keyboard or input method: United States
The next screen will ask you to add a second keyboard layout. If you don't want this, click Skip.
2. Connect to the internet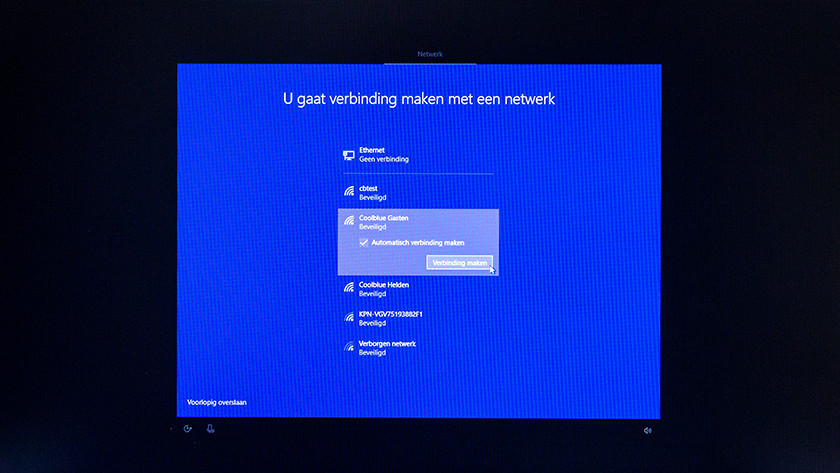 Choose the network you want to connect to from the list on the screen and setup your connection. Choose 'Automatically connect' if you always want to be connected to this network at home.
3. Read the fine print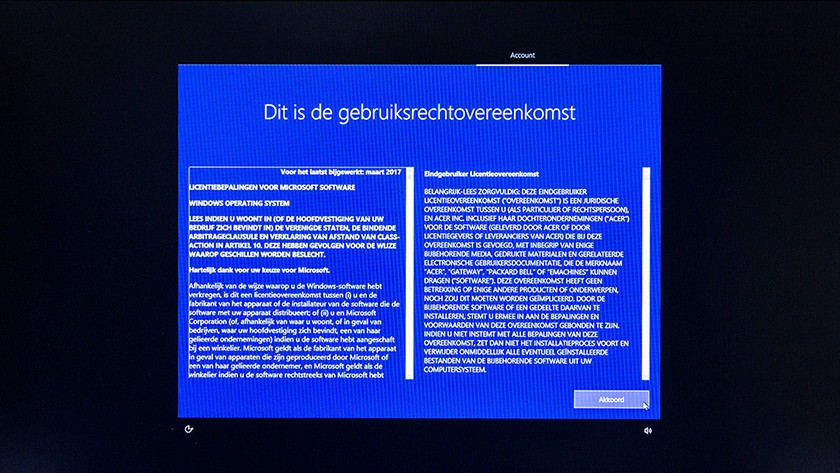 Almost no one reads the fine print, but it's still good to know what's in the user agreement. At least scroll through it. Click 'Agree' to go on.
4. Log in with a Microsoft account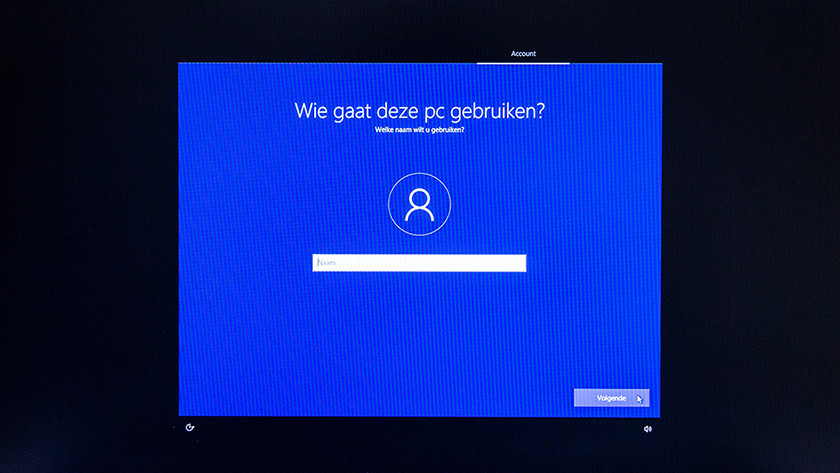 If you have a Microsoft account, log in here and click Next. If you don't have one or don't want to log in with your account, click Offline Account. This way, you can skip the login.
5. Set a username and password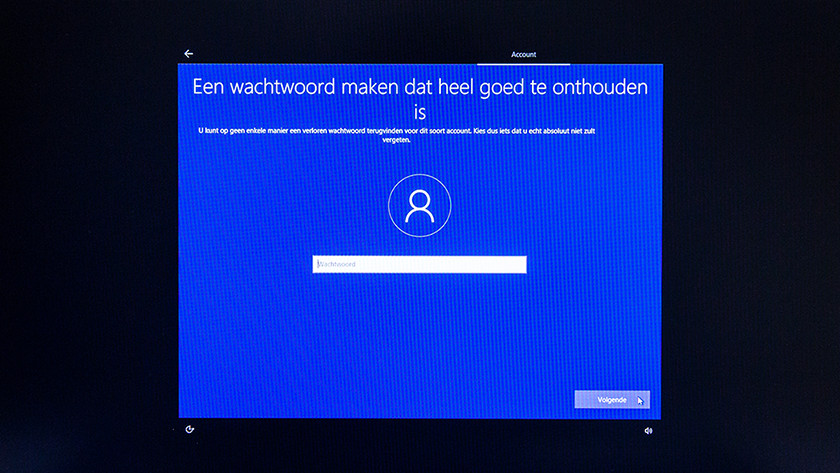 Enter the username you want to use on your new laptop here. Click Next and enter a password.
6. Adjust the privacy settings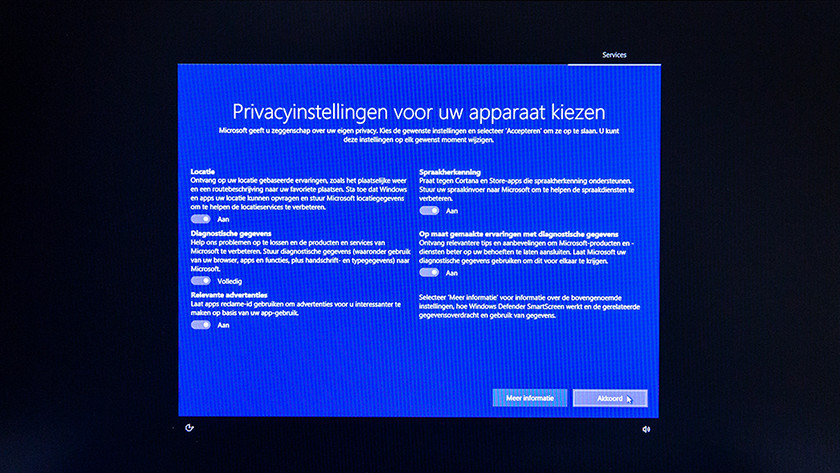 By default, Windows 10 sends all kinds of data on your use of the laptop and Windows to Microsoft. We recommend the standard settings. Want more privacy? Turn the desired settings to 'Off' and click 'Agree'.
7. Getting started with your laptop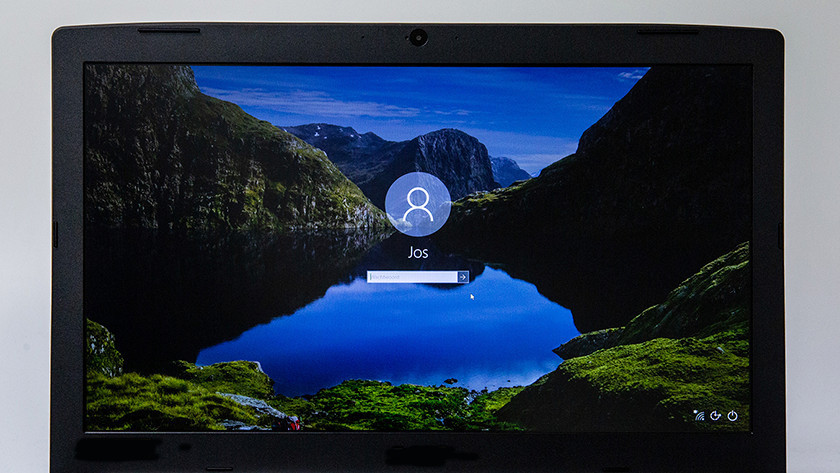 You had to tackle a lot of settings, but the installation is finally completed! Login with your recently created Windows account and get started with your laptop