Why doesn't my range hood ventilate well?
A range hood is supposed to extract cooking fumes. But what if it doesn't work properly? You can find the 3 most important causes listed below.
---
The grease filter is dirty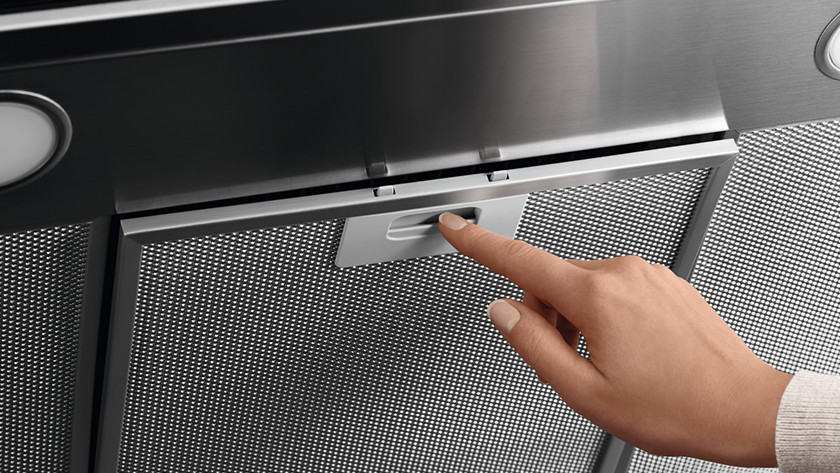 If the grease filter of your extractor hood is clogged and dirty, this will negatively affect the extraction capacity of your range hood.
There isn't enough ventilation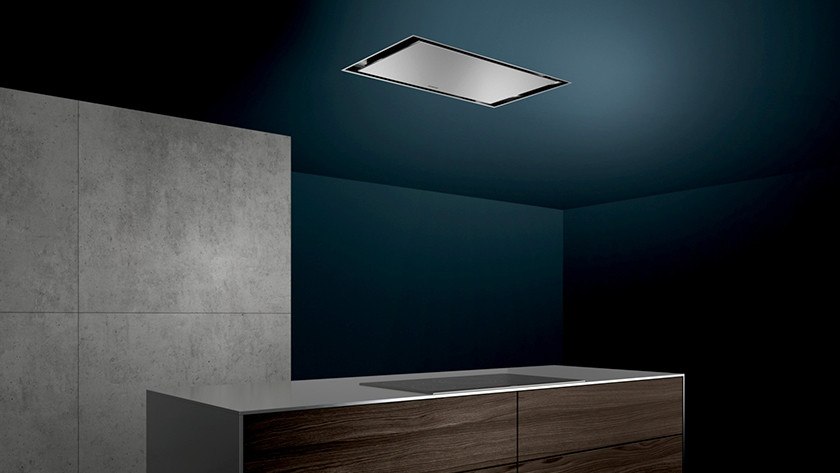 A range hood processed hundreds of cubic meters of air each hour. This air does have to come from somewhere. When the air supply is insufficient, the range hood won't work optimally. That's why you need to make sure there's always enough ventilation. Open the window in the kitchen when you're cooking, for example.
There's issues with the extraction pipe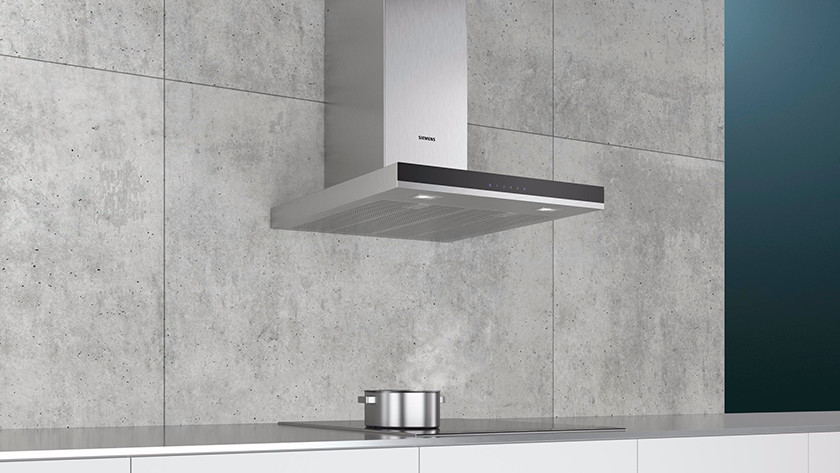 The air your range hood extracts has to be exhausted as well. The exhaust pipe has an important part to play for the performance of a range hood.
Avoid using flexible exhaust pipes where possible. Flexible channels aren't smooth on the inside, which means they lose exhaust capacity.
Keep the pipe as short as possible. The longer the pipe, the more exhaust capacity you lose.
Minimize the amount of bends in the exhaust pipe. Every bend causes a drop in exhaust capacity.
Use an exhaust pipe with as large a diameter as possible. A wide pipe will exhaust air more easily than a narrow one.
Did this help you?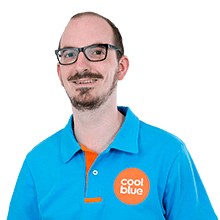 Article by: