How do I restore a backup in Windows 10?
You created a system copy in Windows 10 and want to restore it. But how do you do that? I'll explain it to you using the following step-by-step plan.
---
Step 1: connect your backup medium
Before you consult all sorts of settings, you can connect the hard drive your backup is on to your laptop or computer. Did you make your backup on an external hard drive, for example? You can connect it now.
Step 2: consult the recovery function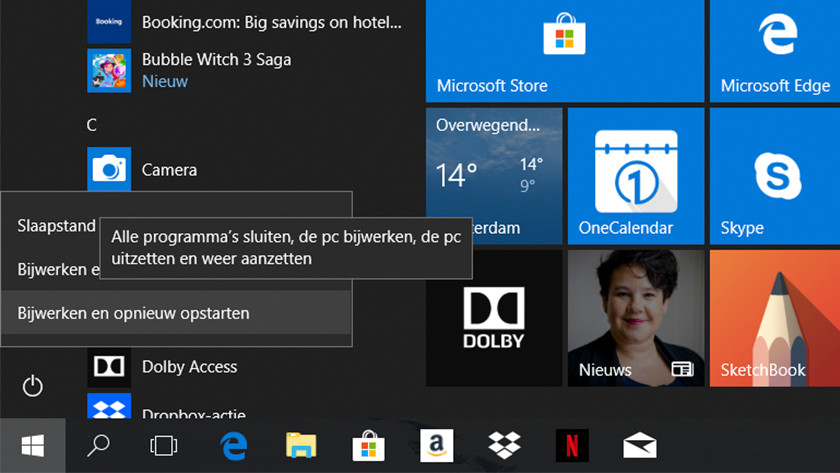 Click the Start button at the bottom left of your screen.
Click the *on/off * button.
Hold the shift key on your keyboard and click Restart.
Click Troubleshoot.
Click Advanced Options.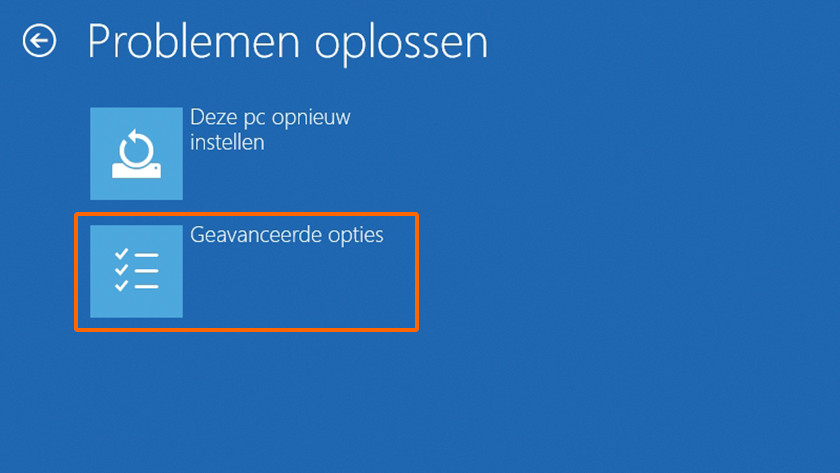 Click Restore with installation copy.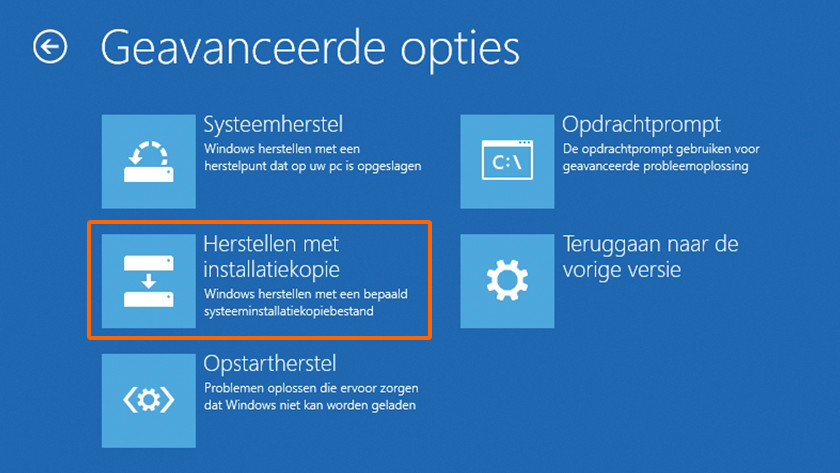 Step 3: restore your backup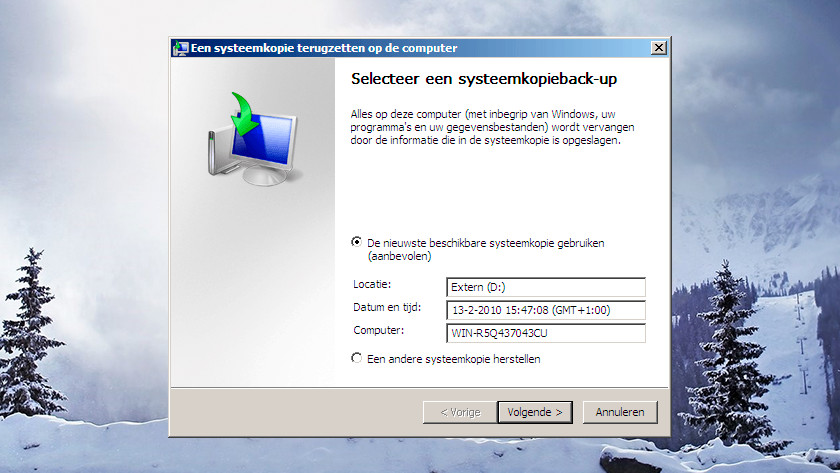 Select your account and enter your password.
Select the backup you want to restore and click Next.
Click Next again.
Check your information and click Complete .
Windows will ask if you're sure you want to continue. Click Yes.
The backup will now be restored. Depending on the amount of data you want to transfer, the backup may take several hours. Go have some me-time.
End
Windows will reboot and your laptop or computer will be identical to the backup you made. You can disconnect your external hard drive and store it in a safe place.