What kind of oven do I need?
A combi oven, steam oven or perhaps a convection oven: which oven does the best fit you? Choosing the right type of oven is a difficult job. In this article I explain what kind of situation, which type of oven is most suitable. This way you can be sure that you choose an oven that matches your personal wishes.
In short
** You are looking for a basic oven for baking: ** Ovens with only top and bottom heat.
** You like to cook large, elaborate meals in your oven **: Hot air oven
** You want to prepare oven and microwave dishes **: Combi oven
** You want tastes and vitamins are preserved **: Steam oven
Only baking function
Do you mainly want to bake cakes and loaves in your oven? Then choose an oven with only top and bottom heat. Then you get a decent oven without bells and whistles. This type of oven allows your cakes to heat and rise simultaneously. Your apple pie will be just as tasty and beautiful as the one your grandma always made.
Hot air function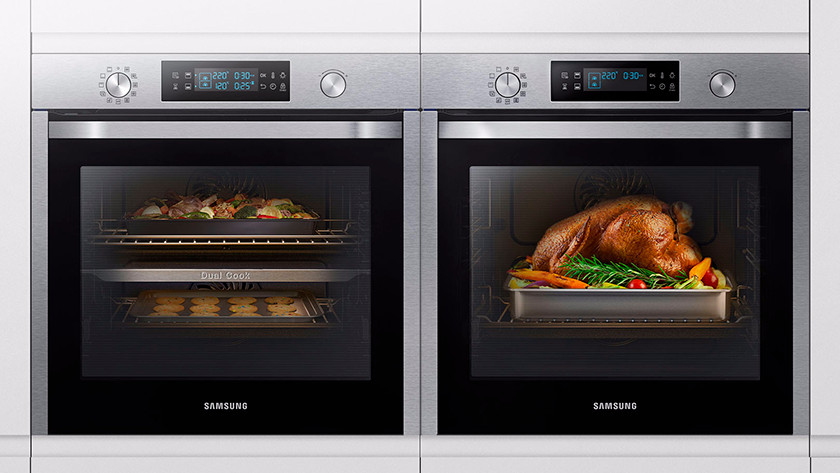 A hot air oven distributes hot air through the entire oven space, so that you can bake at multiple shelf heights at the same time. Useful if you prepare several oven dishes at the same time. You can also prepare large dishes easily with a convection oven: this is how you put a perfectly cooked turkey on the table during the holidays.
Microwave function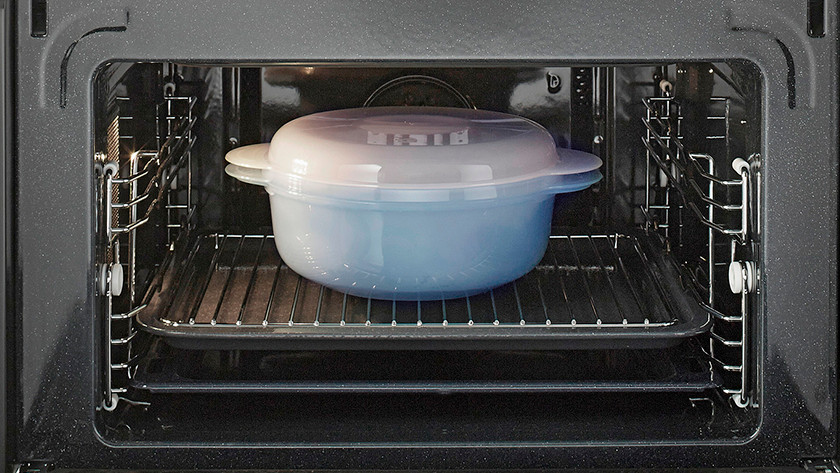 You have doubts between an oven and microwave oven, but you actually only have room for one appliance in your kitchen. Then choose a combi oven. This type of oven has all oven functions in house, but also has a microwave function. In this way you not only bake delicious cakes in your combi oven, but you also cook ready meals and defrost your food with the microwave function.
Steaming function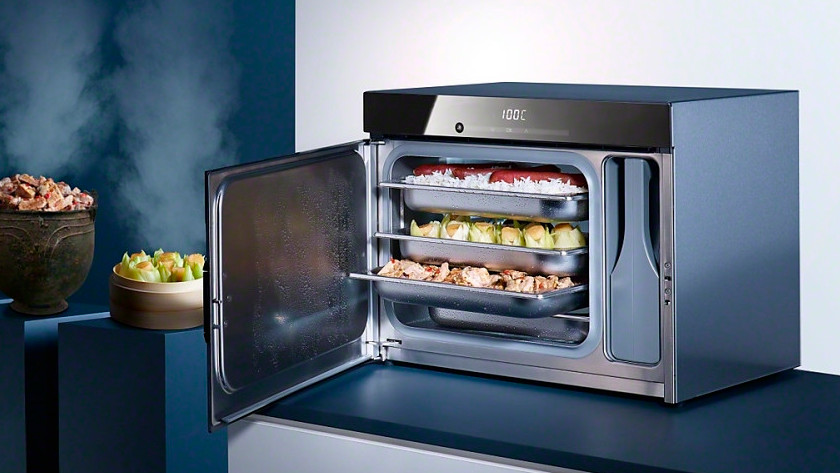 A steam oven is an oven with steam function. The oven converts water into steam with which you prepare different dishes. You probably think mostly of preparing fish and vegetables in steam ovens. But did you know that you can also make baked goods with a better baking result? Taste, vitamins and the shape of your food are preserved so that your food is tastier and looks nicer. Curious about all kinds of steam ovens? Then read the advice article about this.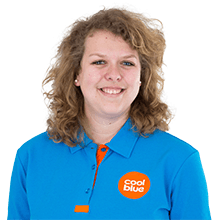 Article by: