What is NFC and what can I use it for?
Does your smartphone have NFC? In this article, I'll tell you what it is and what you can do with it.
What is NFC?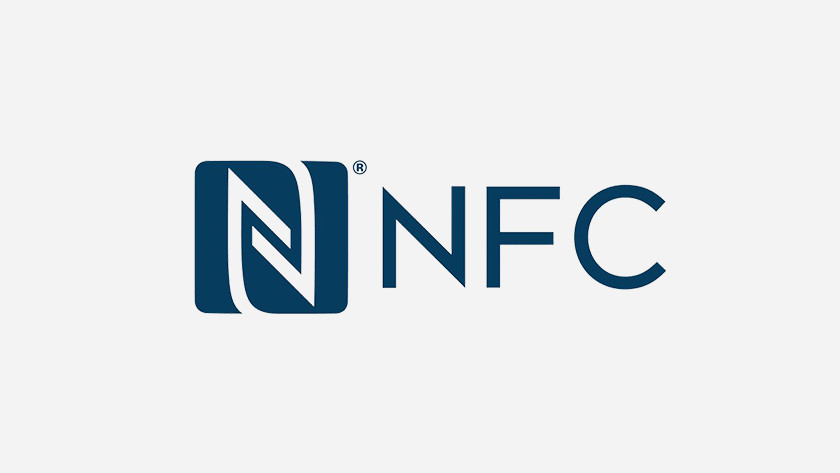 NFC stands for Near Field Communication. The maximum range to exchange data is limited to 10 centimeters. Compared to Bluetooth, less data is lost, because NFC connections won't quickly interfere with each other. On top of that, less time and energy are needed to establish a connection. With NFC, you can encode sensitive information, so you can send them without worries. Did someone steal your phone? Thanks to the NFC chip, it can be tracked down via GPS.
Pay via NFC
You may already use contactless payment with your debit card, but you can also use it with your smartphone. Almost all banks have an app that allows you to pay with your phone. Why is contactless payment via your phone handy? Imagine, you want to pay at a gas station. Just hold your device near the PIN device for a few moments, and you'll be back on the highway in a flash. Apple Pay now works in the Netherlands, which means you can also pay with your phone quickly and easily as an iPhone user.
Conclusion
There are plenty of possibilities, but NFC is far from integrated in society. You can count on it as a versatile and safe way of data transfer, though. An important detail: your smartphone needs to support NFC.