How do I clean my oven?
You probably don't always feel like cleaning your oven. Fortunately, there are a number of cleaning methods that get the job done in no time. This way, you won't be scrubbing for hours. With our 5 tips, your oven will be clean again in an instant.
---
Get started with the oven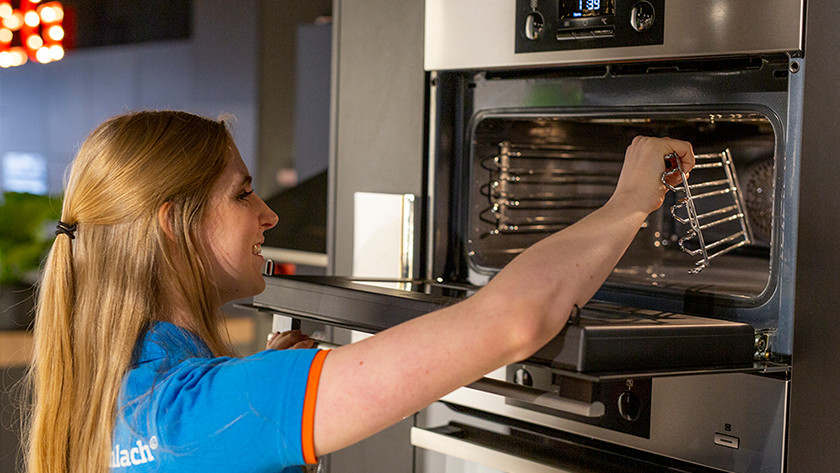 Before you start cleaning, let the oven cool down and remove all grids and baking sheets. You can clean your oven with the tips below. Make sure that no moisture or cleaning agent gets into the electrical part and the fan when you clean.
Tip 1. use oven cleaner
Tip 2. use dishwashing liquid
Tip 3. use lemon
Tip 4. turn on the self-cleaning program
Tip 5. keep the oven clean
Tip 1: use oven cleaner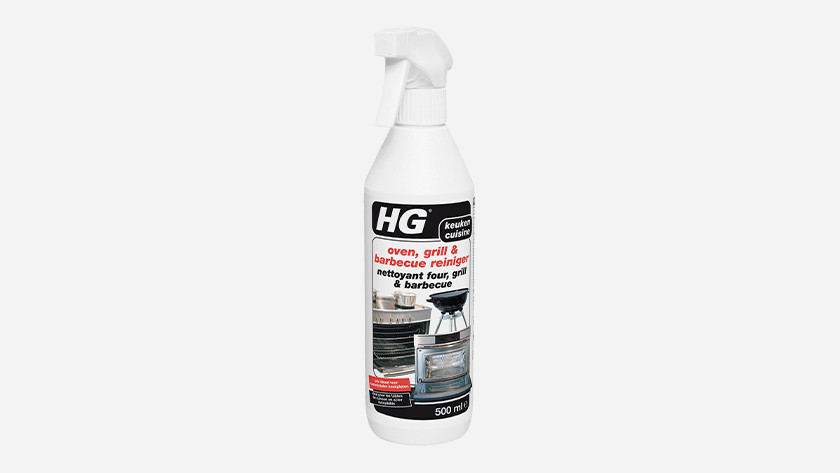 The easiest way to clean your oven is with an oven cleaner. This allows you to safely dissolve fats and burnt-on food residues. Just spray, let it take effect, and wipe the dirt off with a cloth. Note: don't use the oven cleaner on catalytic surfaces. You can recognize a catalytic surface by its rough structure.
Tip 2: use dishwashing liquid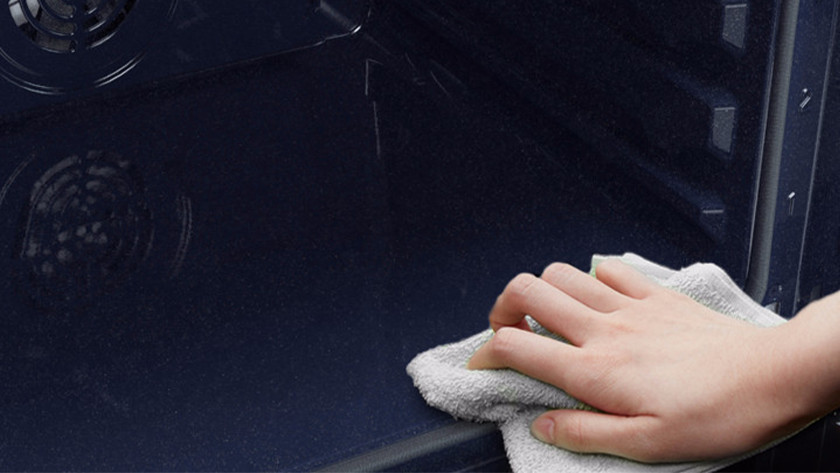 Don't have an oven cleaner at home? Use dishwashing liquid. Pour about 250 milliliters of water into the bottom of your oven. Add a generous splash of dishwashing liquid. Set the oven to 60 degrees and let it run for an hour. The dirt will loosen, thanks to the combination of water vapor and dishwashing liquid. Once the dirt in the oven has come loose, wipe and dry the oven with a cloth.
Tip 3: clean your oven with lemon
Lemon is not only delicious in lemonade, but also very suitable as a cleaner. Fill an ovenproof dish with water, the juice of half a lemon, and cut lemon slices. Do you have a lot of caked on dirt in the oven? Rub directly on the dirt with half a lemon. Let the oven run for 15 minutes at the highest temperature. Right after that, wipe all the surfaces clean and dry with a cloth.
Tip 5: keep the oven clean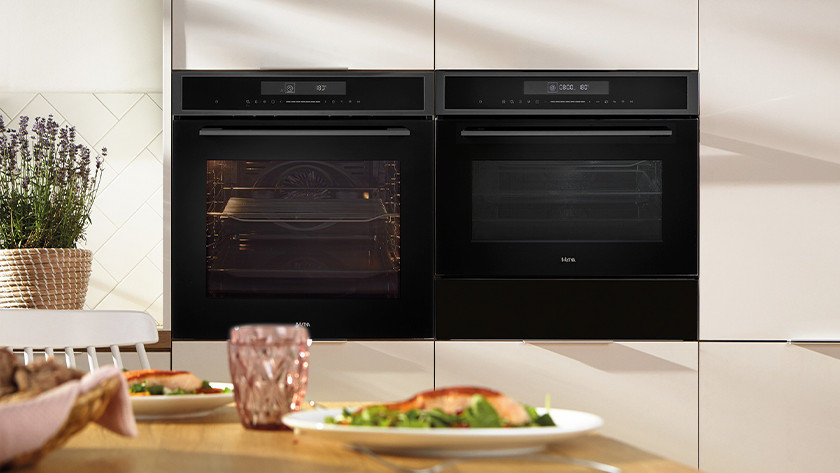 To avoid having to scrub very hard the next time, keep the oven clean. For example, use baking paper on your baking sheet, so that the baking sheet stays cleaner. After use, wipe the cool oven space and wash the oven racks. This way, you prevent dirt and grease from remaining in the oven for a long time.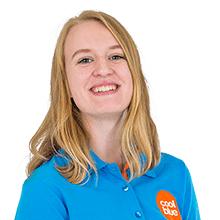 Article by: