How do I install Windows 10?
You just removed your new Windows 10 device from the box, the charger is plugged in, and now it's time to turn it on for the first time. In 7 steps we help you with the installation of Windows 10.
1. Start the Windows setup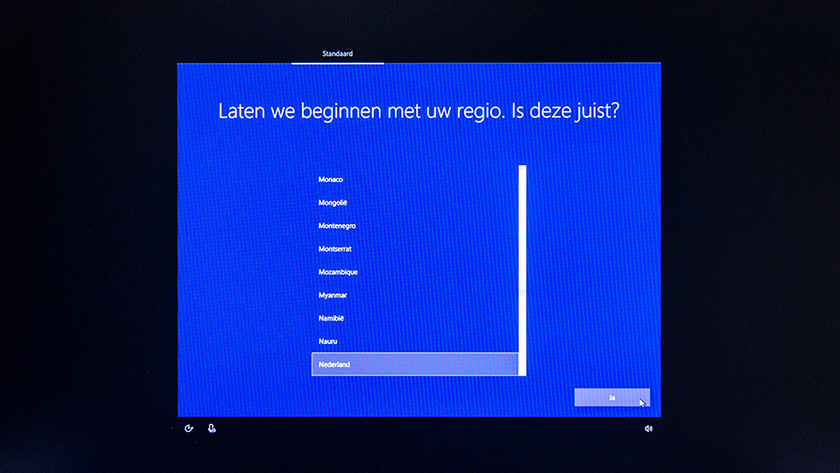 The Windows setup will ask you for the language, time, currency, and keyboard layout.
Click Next and Install now. The setup will be launched. Your computer might be restarted.
2. The fine print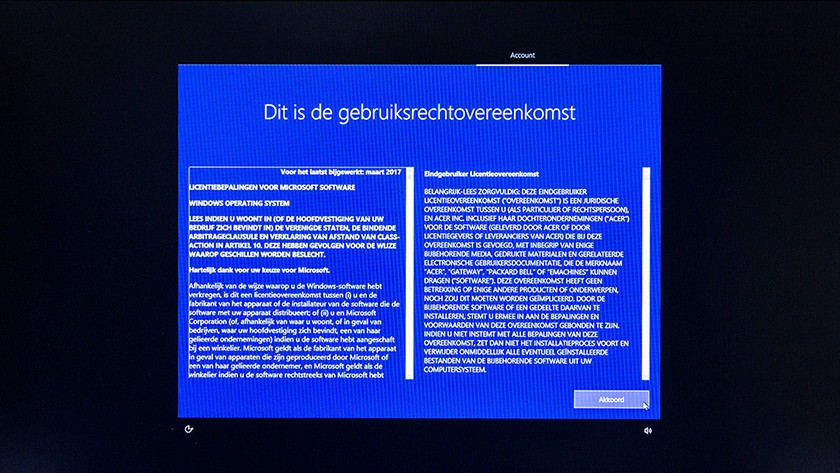 This is the text you usually agree to without reading it. This text is about legal matters, the fine print so to say. Read it if you have the time. If you agree, click I agree to the license terms.
3. WiFi - let's connect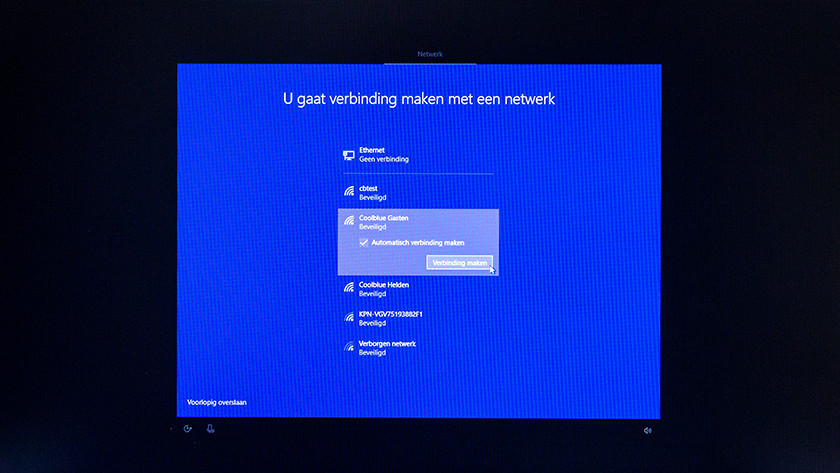 You likely want to connect your computer to a WiFi network. In this window, you'll see all the networks near you. Select the right one and enter the password.
Tick the option Connect automatically if you want your device to connect to a WiFi network at all times. It's recommended to tick this option for the WiFi network in your house. Your computer will switch to the right WiFi network when you take it to work or school.
4. Safety and privacy settings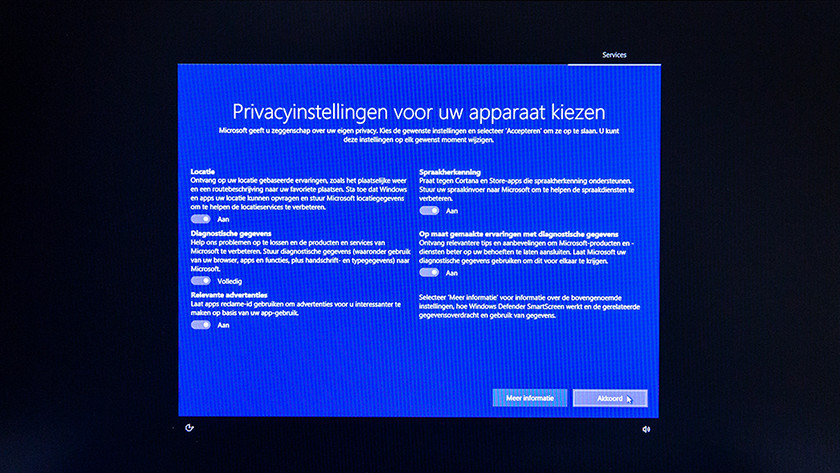 On standard express settings, information is sent to Microsoft regularly. This is to ensure the best protection. Our advice is to select these express settings. Do you value privacy? Choose Adjust settings.
5. Log in with a Microsoft account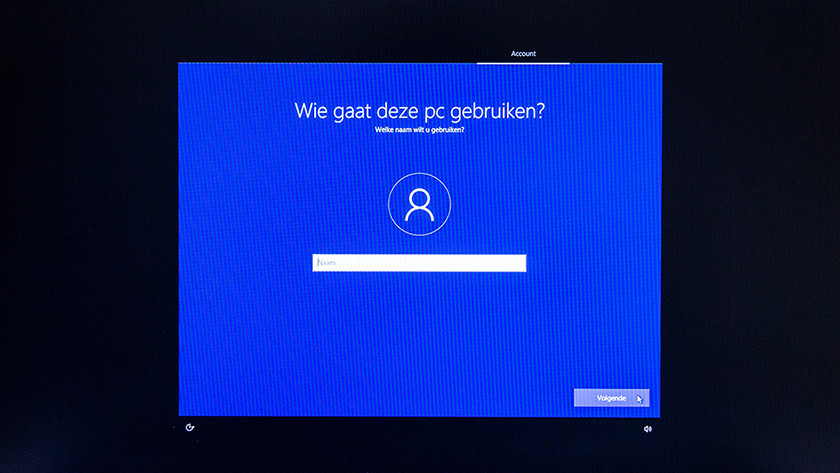 In Windows 10, you can save personal settings (like Favorites) in a Microsoft account. You can use this to log in on multiple devices. Enter your Microsoft account and password or create an account via this window. Don't feel like doing that? Click Skip this step.
6. Choose a password and possibly a pin code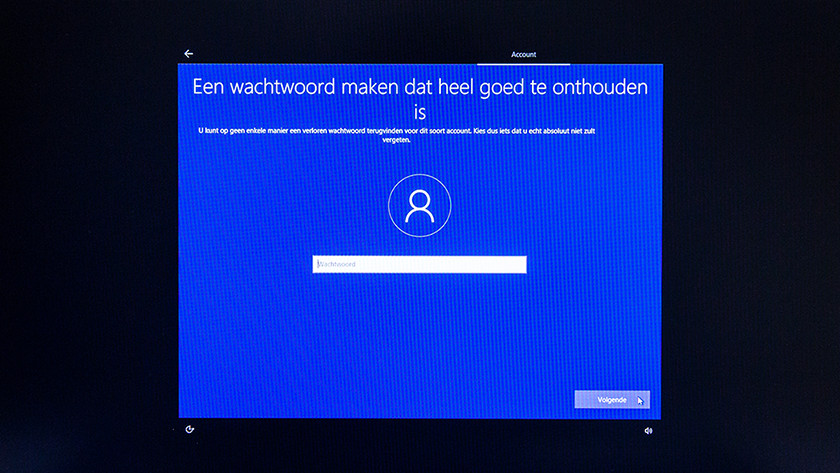 Set a password here. You can also choose a PIN code that you enter faster than a password.
7. Get started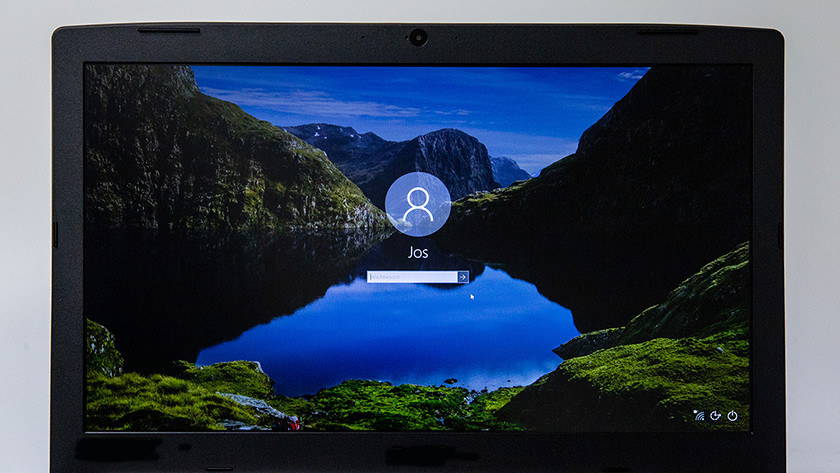 If you have gone through all these steps, it will take some time. After the laptop has configured everything, you are ready to get started.