Help choosing external storage
Are you looking for external storage, but don't know exactly what the best product is for you? Here, we'll explain the different types of external storage. This way, we can help you choose the type of external storage that suits your needs.
External SSD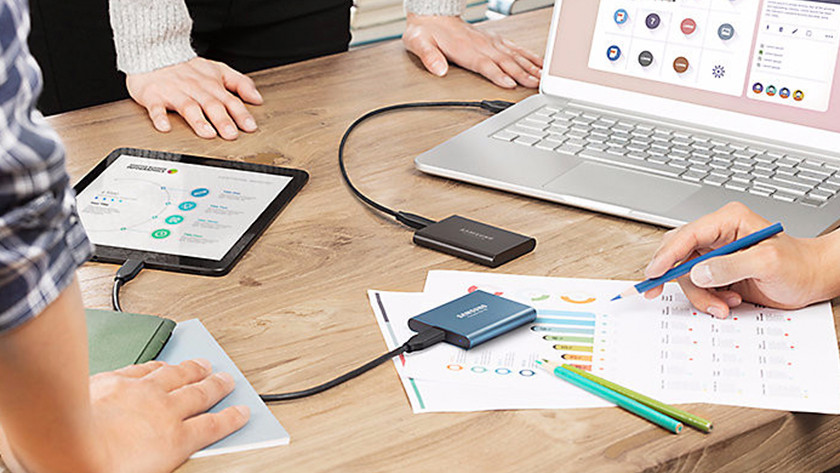 Faster than HDD
Compact and light
Shockproof
External HDD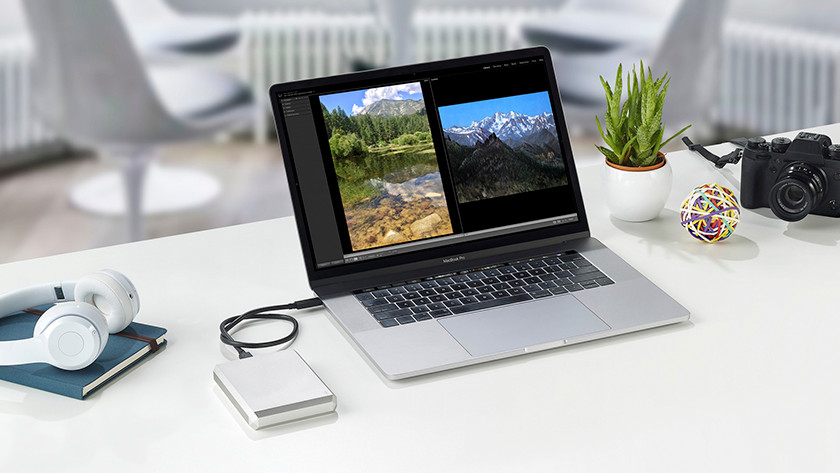 Lots of storage
Relatively cheap
Suitable for gaming consoles
NAS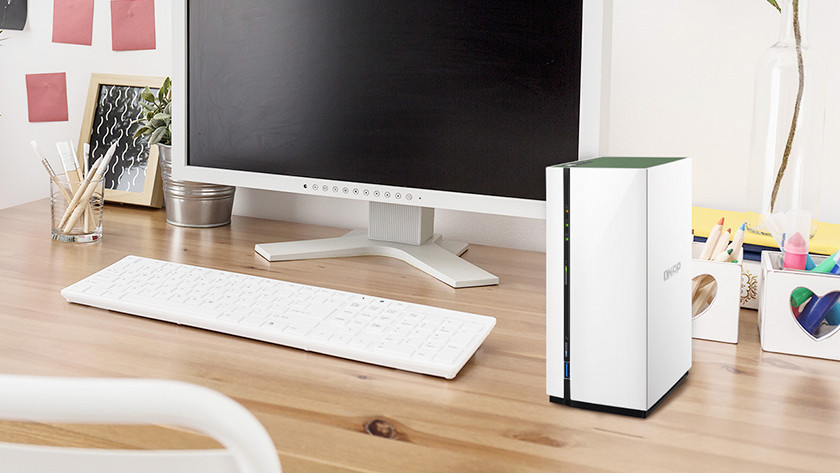 Stream data wirelessly to devices
Your personal cloud
Lots of storage
Did this help you?