Apple iPad support
We're happy to help you on your way with your new Apple iPad. How do you install your iPad? And what are the best accessories for you? You can read it here. In addition, we'll give you some useful tips to get the most out of your iPad.
Installation and updates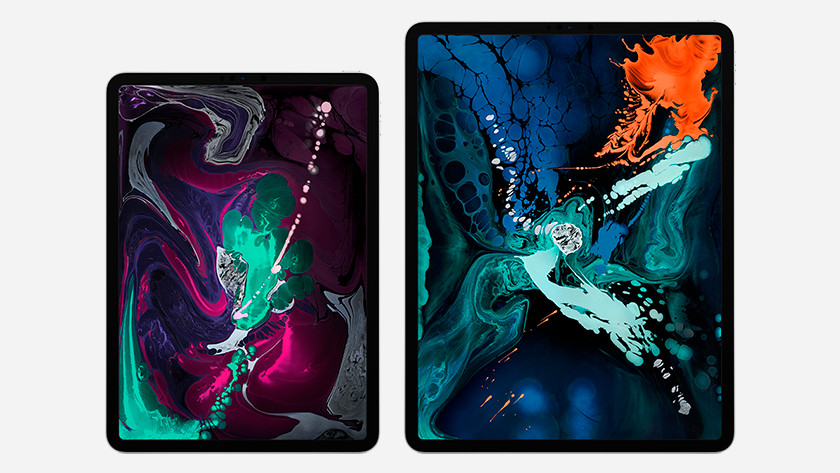 Do you want to know how to install your iPad? Or how do you transfer data from your old to your new iPad? You can read it here.
Apps and functions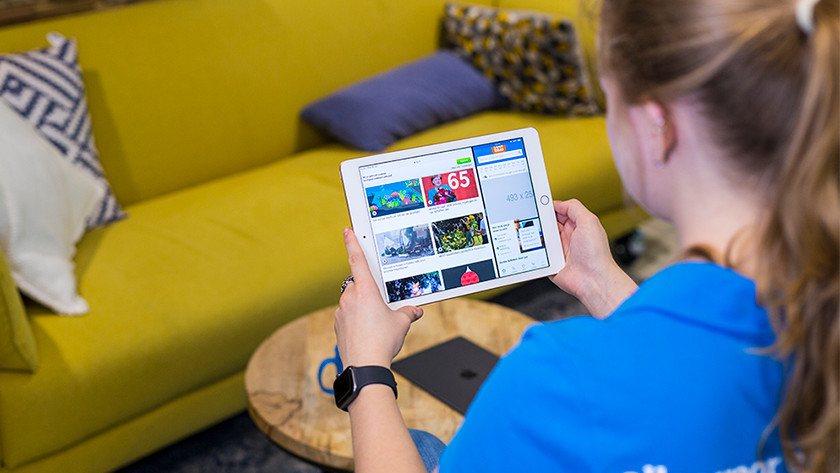 After the installation, it's time to really get started with your iPad. In our advice, you can read how to use different apps and functions on the Apple iPad.
Tips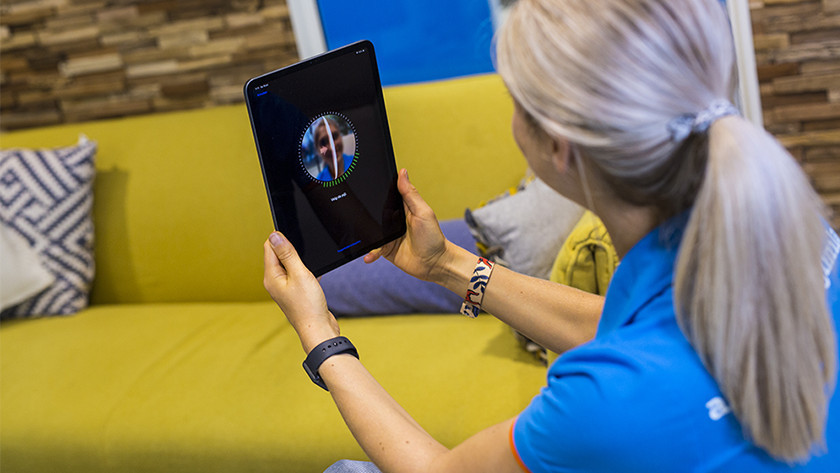 You obviously want to get the most out of your iPad. That's why we have listed a number of tips for you that you shouldn't miss!
Accessories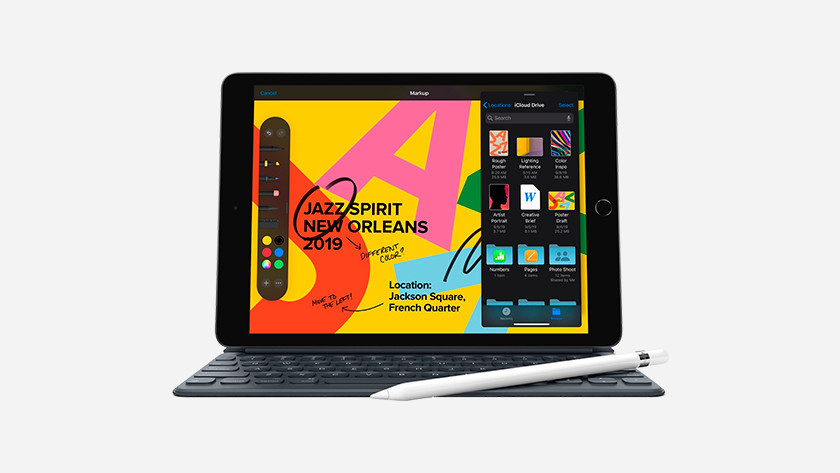 You can complete your iPad with the right accessories. Work efficiently with the Apple Pencil and Smart Keyboard. In addition, you can use a case to protect your iPad against scratches and dirt.