What should you keep in mind when buying a silent laptop?
Finally! You're buying a new laptop. Some laptops produce quite some noise, though, and you don't want to type an essay or read an article on a noisy laptop. Which laptop should you go for? Here, we'll help you on your way when choosing a silent laptop.
---
In short
Would you like a silent laptop? Choose a laptop with the following specifications:
An Intel Core M processor
A shared video card
An SSD drive
The processor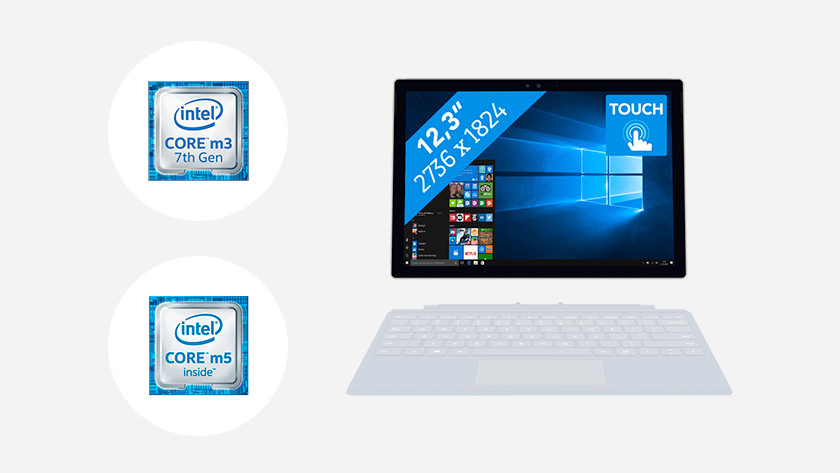 Because laptops with an Intel Core i5 or i7 are often noisy, we recommend choosing an intel Core M processor. These processors may be less powerful, but they also cause less noise. A Core M processor doesn't need a fan, which is exactly what makes your laptop silent. Another less noisy option is an Intel Core i3, Celeron, or Atom, but your laptop won't be as fast.
An SSD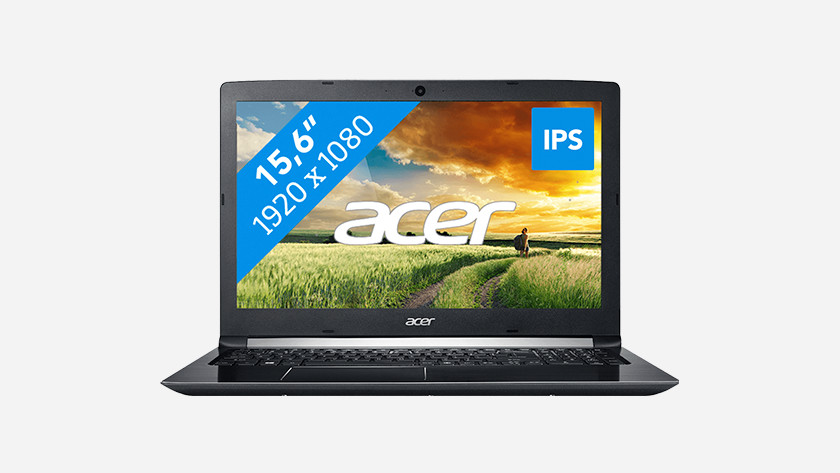 A hard drive by itself can be pretty noisy, so go for a laptop with an SSD. In addition, an SSD will also make your silent laptop a lot faster.
Need a more powerful laptop after all?
Do you really need an i5 or i7 processor after all, for photo or video editing, for example? Maybe you're an enthusiastic gamer who can't do without a dedicated video card? In those cases, chances are higher that your laptop will be noisy and there's nothing you can do to change that. Carefully read the reviews for any laptop, because the amount of noise it makes may vary between models.