What do I do if my USB ports no longer work?
You want to connect a USB device, like a hard drive, to your laptop or computer, nothing happens when you try it. Follow the methods below and problems with your USB port will be a thing of the past.
Method 1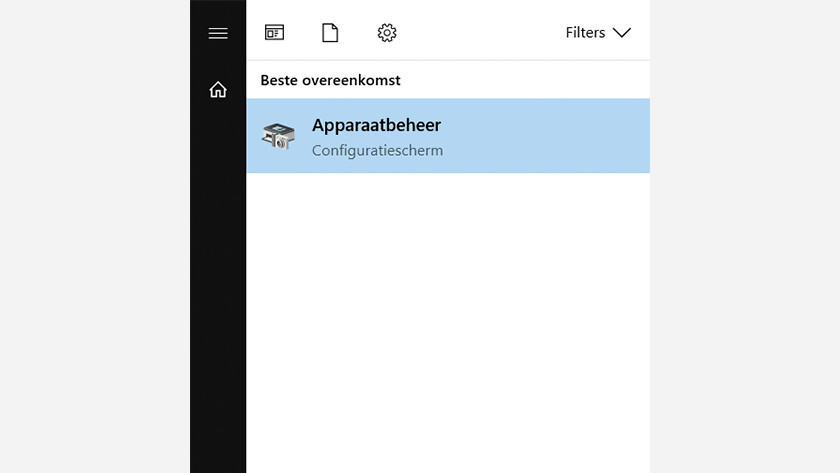 Click the Start button at the bottom left of your screen.
Now tap Device management and click the result found. You may have to enter an administrator password afterwards.
Select your computer in Device management
Click Action and then click Look for changed devices.
Check if the USB device works.
Didn't this method help? Try method 2.
Method 2
If the problem wasn't solved by looking for changed devices, restart the computer. Now check again whether the USB device works. Doesn't it? Try method 3.
Method 3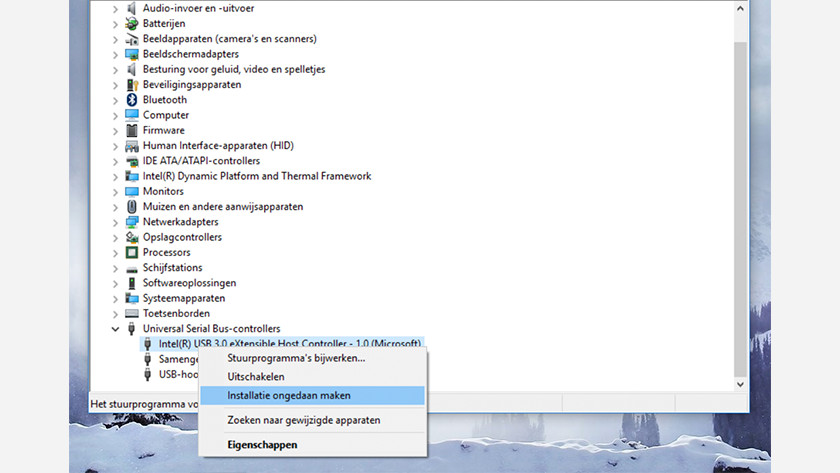 Reopen the Device management window, as described in method 1.
Open the option USB controllers.
Right-click the first USB controller under USB controllers and click undo installation to remove the USB controller.
Do this for all USB controllers, and undo their installation 1 by 1.
Restart the computer. While restarting, Windows will automatically look for changed hardware, and the removed USB controllers will be reinstalled.
Finally
Did none of these solutions help? Chances are your USB device is broken. In that case, we recommend you have it repaired. If your computer is still within the warranty period, it's wise to contact the store where you bought the computer. Often, broken USB ports are covered by the manufacturer's warranty.