Everything on smart speakers
Are you looking for a smart speaker and do you need help? Or are you looking for general information about mart speakers? You can find all our advice on smart speakers here. You can use them to control your music, lights, and thermostat with voice controls and you can easily get to know at what time your next appointment is.
Help with your decision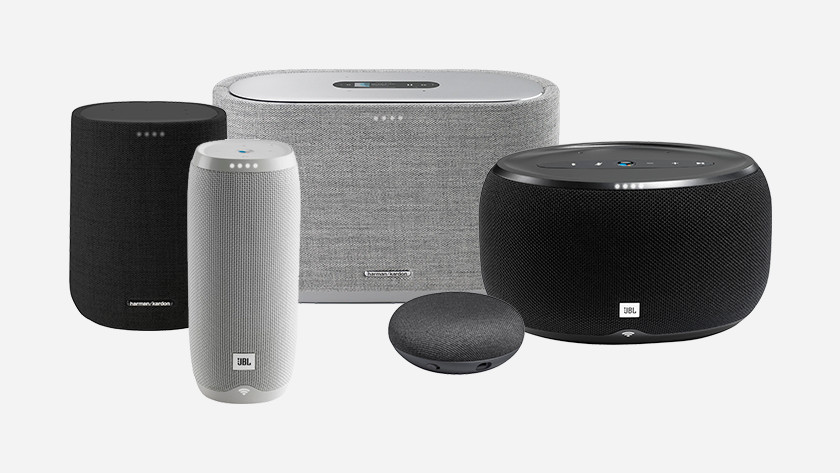 With smart speakers, you can easily control the music in your home with voice commands. You can also use smart speakers to control other smart devices in your home.
Difference between Google Assistant and Amazon Alexa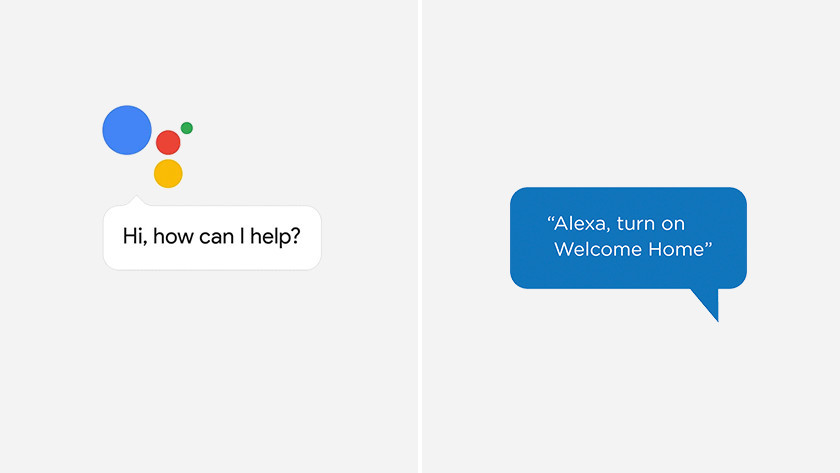 Are you thinking of buying a Google Home speaker, but having trouble choosing, or want to know more about the speakers? Read one of our comparisons.
Help after purchase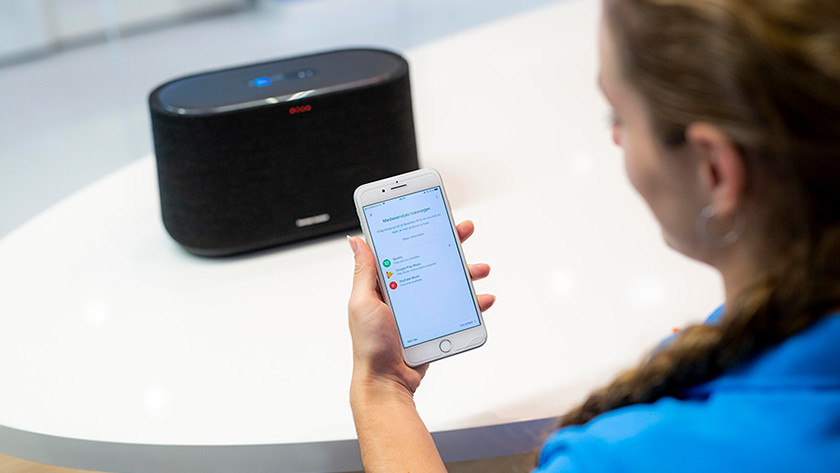 Have you bought a smart speaker and do you need help installing it? Or would you like some tips to get more from your smart speaker? We're happy to help.
Advice on smart home
Do you want to know more about smart home? Which other equipment can you also control with your voice? Want to know which smart platform suits you best? Keep reading.